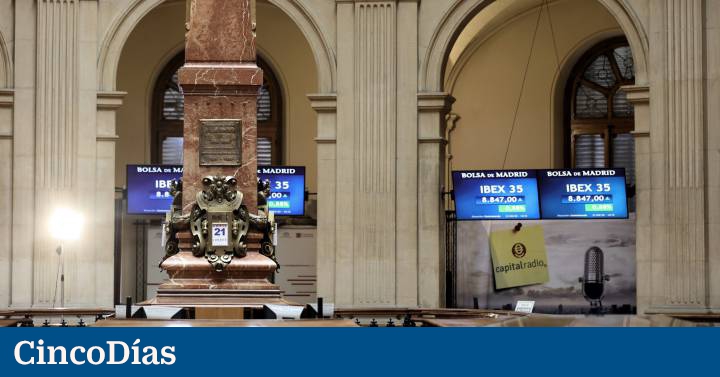 Seresco, a company specializing in software solutions and services in Information and Communication Technology, has agreed to begin the procedures to be listed on BME Growth before the end of the 2022 financial year. The company's board of directors approved the start-up of this decision, whose purpose is to accelerate the inorganic growth of the company both in the national and international markets. The incorporation of Seresco to BME Growth will take place through a capital increase operation of around 10% of the value of the company.
Founded in Oviedo (Asturias) in 1969, Seresco has a portfolio of more than 1,500 national and international clients belonging to companies from all different sectors and public administration bodies. The company's objective is to accelerate its global growth by taking advantage of the current market circumstances that boost the growth of the sector in which it is immersed.
Carlos Suárez, CEO of the firm, has stated that "Seresco's access to the stock market will allow the company not only to accelerate our plans for inorganic growth, international expansion, diversification and the development of new projects, but also to promote the recurrence and scalability of our products and services, which will help create value for our customers, suppliers, and our environment of influence in general".
Seresco is the oldest company with 100% Spanish capital in the national IT sector. With an average investment of 12% of the business in R+D+i, Seresco has service centers in Madrid, Barcelona, ​​Oviedo, Vigo and Lisbon. Outside the peninsula it is present in Latin America and has more than 680 employees.