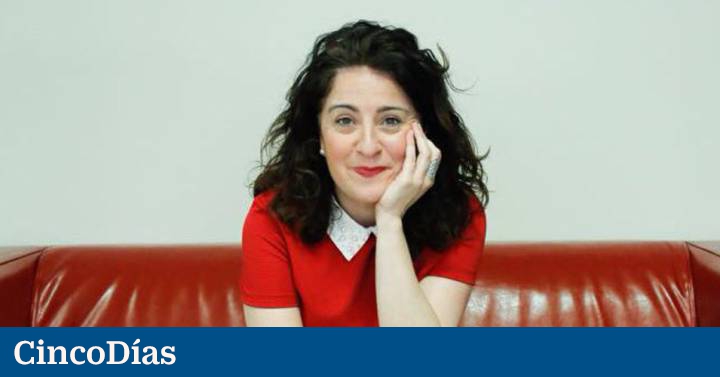 The State Industrial Holding Company (SEPI) will propose to its Board of Directors tomorrow, Thursday, the appointment of Maritcha Ruiz Mateos as the new president of the Zarzuela Racecourse, replacing Francisco Salazar, who has just been appointed General Secretary for Political Planning in the Cabinet of the President of the Government.
Maritcha Ruiz Mateos has a degree in Information Sciences, a diploma in Business Communication from the European Institute of Health and Social Welfare and an expert in Institutional Relations and Protocol from the Distance University (UNED).
As explained a Five days sources close to the entity his professional profile focused on Communication is key for a company like the Hippodrome, which combines the activity of racing with another line of positioning and visibility essential for companies such as leisure activities and the organization of events .
Ruiz Mateos will thus take over from Salazar, who during his mandate managed to reinforce the public image of the Hippodrome with the aim of expanding the business strategies of the public company.
The new president of the Hippodrome is a person very close to the Prime Minister, Pedro Sánchez. In fact, both of them they have known each other since their beginnings in the PSOE. In 1993 they were two of the promoters of the Socialist Youth of Tetuán (district of Madrid). Since then, they have worked together, although when Sánchez reached the presidency of the Executive she remained in the party, where she held the position of Director of Communication, and was one of Adriana Lastra's most trusted people.