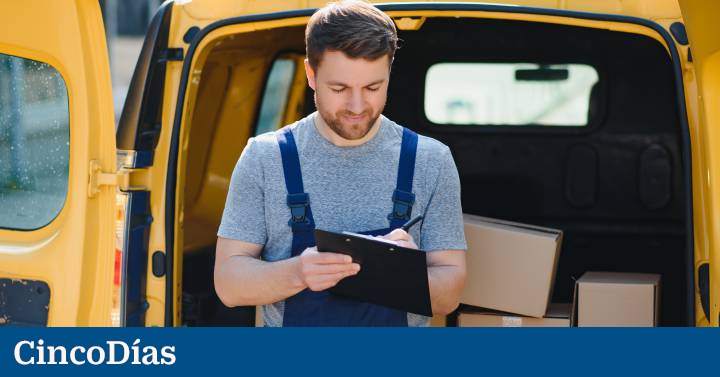 "We need to strengthen the collective protection system." This is how blunt the president of the Union of Professional Self-Employed Workers (UPTA), Eduardo Abad, has warned that less than 16% of the group are under 35 years of age, and has asked to develop the National Strategy to Promote Self-Employment .
The president of UPTA has detailed that more than 800,000 freelancers in Spain are already over 55 years old. He considers the situation worrying and he warns that this will have a "serious impact on the replacement rate of those self-employed who will begin their retirement period in the next five years."
In this sense, the self-employment organization calls on the central and regional administrations to develop effective policies to promote youth entrepreneurship.
One of the most important challenges is, according to Abad, "attract entrepreneurial talent, provide self-employment with a true transformation in its efficiency and economic effectiveness." For him, "it is vital that the young entrepreneurs of the next five years are highly qualified professionally, that they can offer new services to consumers, companies and society in general".
Development of the national strategy
In addition, from the self-employed organization they demand that the Government fully develop the National Strategy to Promote Self-Employment ENDITA 2022-2027. Said strategy must contemplate essential aspects to carry out the transformation of self-employment, that is, training, qualification, or digitization.
UPTA points out that, in addition, the social protection system in the group should be reinforced. According to its president, "it is urgent to create self-employment incentives that strengthen our self-employed, modify some aspects of taxation and of course finish designating the new contribution model."
Finally, Abad has made the PP ugly by the "avalanche of requests in the regional parliaments" to try to paralyze the new contribution system that the group wants to implement. For this, he stresses that the sector needs "immediate solutions, but also long-term solutions, we have to act with foresight into the future or the days of the system will be numbered for a large part of the group".