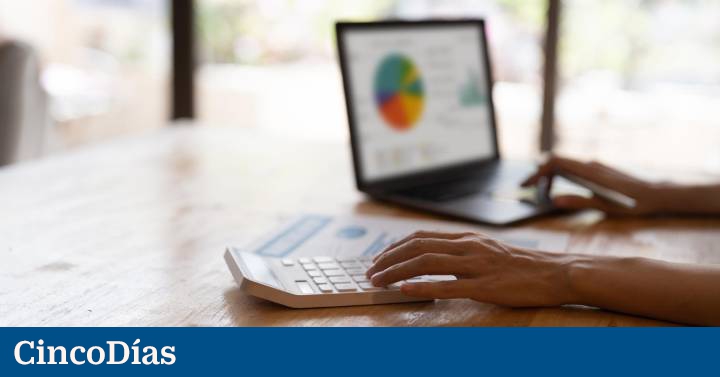 There are times when the self-employed worker must make the decision to defer the payment of their taxes. This decision can be a relief for the employer in certain circumstances, as indicated by the Yoigo company blog. It is about delaying some tax obligations due to lack of liquidity.
Among the taxes that can be deferred, the payment of model 303 of VAT and special taxes, the annual settlement, model 100; as well as the annual liquidation of the corporation tax, model 200.
deferment request
To request the deferral of payment of taxes, the professional must not exceed 6,010,121.04 euros in taxes payable in installments. The Tax Agency also offers a payment term of six months from the deferment request with 0% interest for the first four months.
Treasury recognizes two types of postponement. One of them has to do with debts of less than 30,000 euros. In these cases, a payment term of 12 months is granted for the self-employed and 6 months for companies. On the contrary, if the debt exceeds 30,000 euros, the professional should present documents that prove the deferment and a guarantee to defer the payment of taxes. In these cases, deferrals can vary between 12 and 36 months, depending on the guarantee provided.
The deferral will be granted in the income withholdings on account of the model 111 of quarterly withholdings to workers or entrepreneurs, of the model 115 of lease or sublease of real estate, of the models 130 and 131 of installment payments of the IRPF, of the model 202 of payments on account of Corporation Tax and form 303 of the Quarterly VAT Declaration.
To request the deferral, the professional must first carry out the self-assessment of the tax that they want to defer. At the time of submitting the declaration electronically, the professional will have to fill in the tax form, in "Type of declaration" and select "Acknowledgment of debt with deferral request" as the payment method.
After completing all the information on the declaration, you must proceed to sign and send the declaration. It will be then when the debt can be processed.