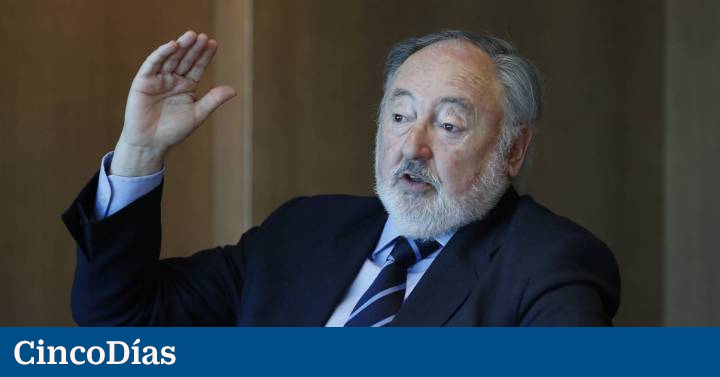 The elevator manufacturer Schindler obtained a net profit last year of 881 million Swiss francs (839.9 million euros at current exchange rates), which represents an increase of 13.82% compared to its profits in 2020, as reported by this Wednesday the company. In addition, its order book has recovered pre-pandemic levels, after increasing by 10.4% year-on-year, to 12,166 million Swiss francs (11,598 million euros), an increase in activity that the company has particularly noted in the Americas, followed by the Asia-Pacific region.
"We find ourselves in times of unprecedented complexity that demand change, based on agility, speed and focus," said Silvio Napoli, president and CEO of the Swiss elevator manufacturer. "To stay on track with our long-term goals, Schindler needs to accelerate progress on strategic priorities. We are determined to regain our competitiveness and close profitability gaps, while driving innovation and helping transition to create smarter and more sustainable cities", added the manager.
As for its revenue, the company increased it by 5.6% to 11,236 million Swiss francs (10,711.8 million euros), a figure that is at levels prior to the start of the pandemic, as explained by the company. Where revenue increased the most was in the Asia-Pacific area (mainly China), followed by the Americas and the EMEA region (Europe, Middle East and Africa).
On the other hand, the company obtained an operating profit (EBIT) of 1,166 million Swiss francs (about 1,111.6 million euros), which represents a rise of 13% compared to the previous year. The EBIT margin was 10.4%, compared to 9.7% the previous year.