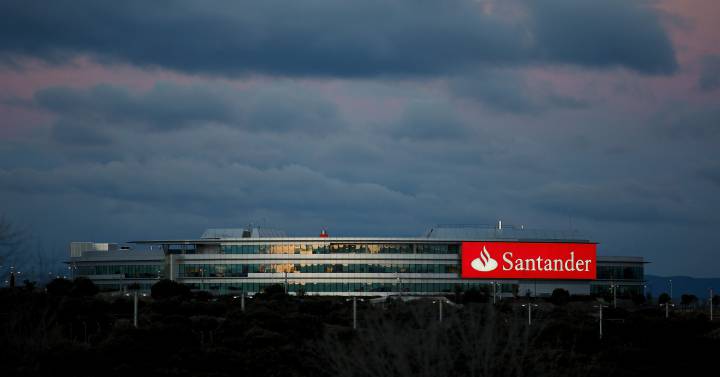 Banco Santander will buy 80% of the Brazil-based consulting firm WayCarbon, a specialist in advising public and private organizations on climate change and helping them develop and implement strategies to become more sustainable.
With this acquisition, the amount of which is not detailed, Santander will strengthen its capabilities in ESG (environmental, social and corporate governance) matters, which will allow it to "better advise its clients on how to transform their energy model", explains the entity in a note.
For its part, WayCarbon will be able to gain scale and offer its products and services to more clients, expanding its own portfolio and incorporating companies that already work with the bank around the world. This acquisition will allow Santander to better manage the carbon cycle and improve its own ESG initiatives to support its clients in their transition to a new energy model.
It will also help the bank engage with the voluntary carbon market, reforestation and forest conservation programs and other emissions trading schemes.
Carbon markets allow companies, non-profit organizations, governments and individuals to buy and sell carbon offset credits, an instrument that represents the reduction of a specific amount of emissions, explains the note.
The bank has set itself the goal of mobilizing €120 billion between 2019 and 2025, and €220 billion by 2030 in green financing. The operation is expected to be completed in the second quarter of 2022 and will have little impact on the capital of the group, which expects to obtain a return of 30-50% in three or four years.