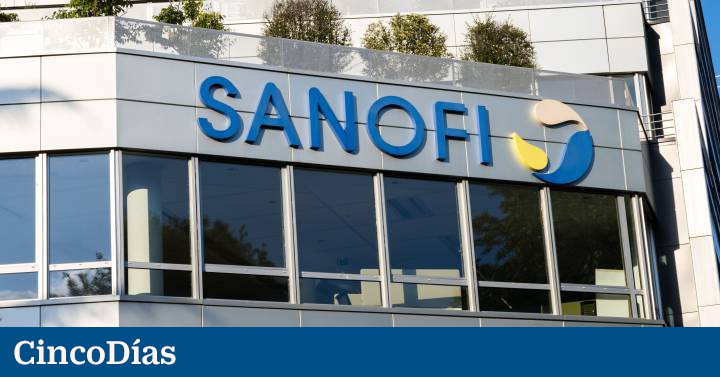 Sanofi announced this Wednesday in a statement that it is giving up further research with a drug for breast cancer due to the lack of results in clinical trials. The French pharmacist acknowledges that the objective of the patients treated with the drug amcenestrant was not met.
The French laboratory had stated in the past that this oral treatment had strong commercial potential in breast cancer.
The decision caused a correction in the French giant's stock market. The company's shares dropped 5.68% of their value yesterday and so far this year they have lost 8.07%. In March, the company's shares were already affected when the company announced the disappointing initial results of a breast cancer study involving women previously treated with this drug.
The outright cancellation now puts pressure on Sanofi to beef up its pipeline of drug candidates as it becomes increasingly reliant on Dupixent, its multibillion-dollar bestseller asthma treatment.
Sanofi, also a vaccine manufacturer, has also lagged behind in developing its own solution against Covid-19. Initially, it had planned its own product for the beginning of 2021, but the R&D failed and it recognized that it was already late in the face of the success of others such as those of Pfizer/BioNTech, Moderna or AstraZeneca. It is now pending an approval for an alternative as a booster dose.
In the case of amcenestrant, the failure has come in a phase III clinical trial (the last stage before being able to receive a marketing authorization), in which more than 1,000 patients were investigated. The company has decided to stop any further trials with this oral medicine due to the lack of signs of efficacy.
Amcenestrant belongs to a class of pills known as selective estrogen receptor degraders (SERDs) to combat tumors that grow in response to estrogen, estimated to account for up to 80% of all cases. Its rivals Roche and AstraZeneca are also working on these types of pills.