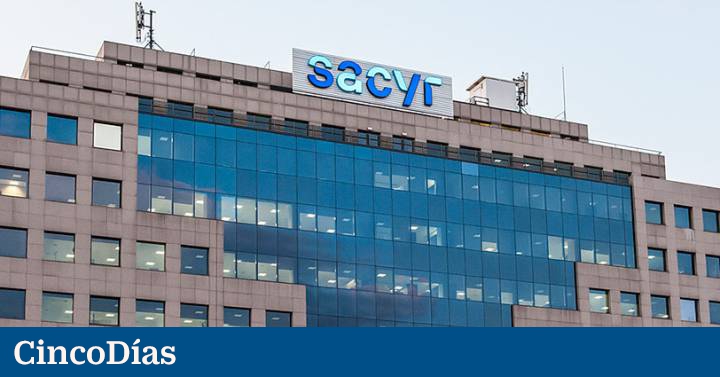 The American tech giant Honeywell has allied with the Spanish group Sacyr to try to revolutionize the recycling of plastics. The first will premiere its new Technology in Spain UpCycle, called to considerably expand the number of types of plastics that can be recovered. The first implementation, together with Sacyr, will be carried out in a newly built plant in Andalusia. The final location is yet to be decided, but it is advanced that it will have the capacity to process 30,000 tons per year and its entry into operation in 2023.
Both companies will commit to the initiative through a joint venture for the first of the projects. Honeywell claims that it is capable of increase the global volume of recycled plastics by 90% combining your UpCycle with other chemical and mechanical methods. At the same time, it will allow the production of recycled plastics, reducing CO2 emissions by 57%, compared to plastics of fossil origin, and by 77% compared to traditional methods of managing plastic waste, such as landfilling. or incineration.
Modular design plants
Once the plant is commissioned, the process gives new life to tinted, flexible or laminated containers, rich in polyolefins or polystyrene.
The UpCycle process is now entering the commercial phase and Sacyr will be the first specialist in waste management to apply it. The Andalusian plant will manage mixed materials, which will be transformed into recycled polymer. Sacyr points out that future facilities with this new technology will have a modular design, which allows a rapid deployment and assembly.
Once launched, the process breathes new life into types of plastics that would not otherwise be recycled: tinted, flexible or laminated packaging, rich in polyolefins or polystyrene. This type of materials could add between five and 15 million tons in advanced recycling processes in 2030, according to a study published by the British consultancy AMI International, specialized in the plastics processing industry.
The American company accumulates experience in molecular conversion, pyrolysis and impurity management technology to transform plastic waste into polymer that, later, passes to the production chain of new plastics. For Sacyr, for its part, this alliance provides a competitive advantage to provide new solutions in its waste management services, according to Domingo Jimenez, director of Sacyr Circular.
El presidente de Honeywell Performance Materials and Technologies, Vimal Kapur, points out that at present "barely a fraction of the plastic we consume can be recycled. The UpCycle process solves this problem and will revolutionize the plastic economy and improve the sustainability of the products we use on a daily basis. "