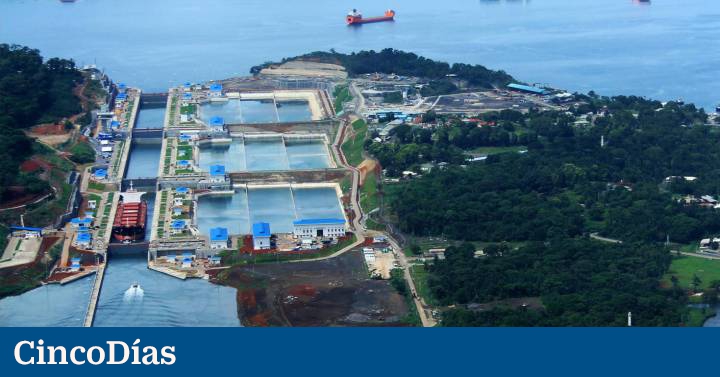 The long arbitration process filed by Sacyr before the uncitral court against the Republic of Panama, after the economic loss suffered by the construction company in the expansion works of the Panama Canal, has taken a significant step forward. The body dependent on the United Nations has indicated to the parties that the actions of the Panama Canal Authority (ACP)operator of the infrastructure and promoter of the project, can be attributed to the Panamanian State. An argument that contradicts the position of the Government of the Central American country and that meets one of the requirements for the case to be reviewed by this body.
The company demands a million dollar compensation under the Reciprocal Investment Promotion and Protection Agreement between Spain and Panama (APPRI). President, Manuel Manriqueset the claim at "more than 1,000 million dollars" at a meeting with analysts in October. At that time it was stated that it was early to know if there was a case.
In relation to the macroproject for the construction of the third set of locks of the Canal, Sacyr announced on Monday that the ACP had signed the certificate that certifies compliance with the obligations of the GUPC construction consortium, which delivered the work in 2016. With this, guarantees for 250 million dollars will be released (about 220 million euros). The Spanish company has 41.6% of the capital of the consortium, which was also made up of WeBuild and Jan de Nul.
But beyond this milestone, and the ACP's agreement with the execution of the infrastructure and its operation, Sacyr and its partners have open arbitrations for 3,500 million dollars, which will foreseeably be settled until 2024. And the Spanish company decided to open before Uncitral its own lawsuit against Panama.