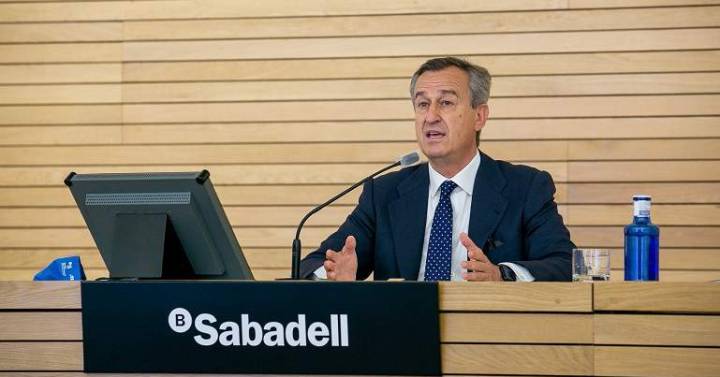 Banco Sabadell has launched a comprehensive customer service plan, highlighting the importance of treating the elderly, and which includes measures such as extending cashier hours in more than 200 branches, according to an internal statement to the staff to which has been
Five Day access.
Specifically, the entity will extend the checkout hours until 2:00 p.m. in 237 branches from next February 28. It is in these branches that the entity has identified that the measures to improve care for the elderly can have the greatest impact.
Specifically, they are located in towns where Sabadell would have only one branch and where there are at least four visits a day by elderly people.
It has also informed its almost 14,000 employees that it will renew 400 ATMs in 2022 and is committed to solving incidents and breakdowns in less than seven hours in 98% of cases. In this case, the measures will be of immediate application.
Likewise, the bank will enable, as of February 21, a free personal service telephone number for customers over 70 years of age from 08:00 a.m. to 7:00 p.m., as well as a 24-hour incident service, 365 days a year. .
It will also expand the volunteer program, made up mainly of early retirees from the entity, from 650 to 800 people, with the aim of reinforcing financial and digital training for certain groups. This measure will be applied in the coming weeks.
These measures come after Carlos San Juan, 78, launched a campaign on change.org to request "more humane attention" at bank branches.
A few days ago, San Juan made the symbolic delivery of the 600,000 signatures collected in the 'I'm older, not an idiot' campaign to the Ministry of Economic Affairs and Digital Transformation and the Bank of Spain.