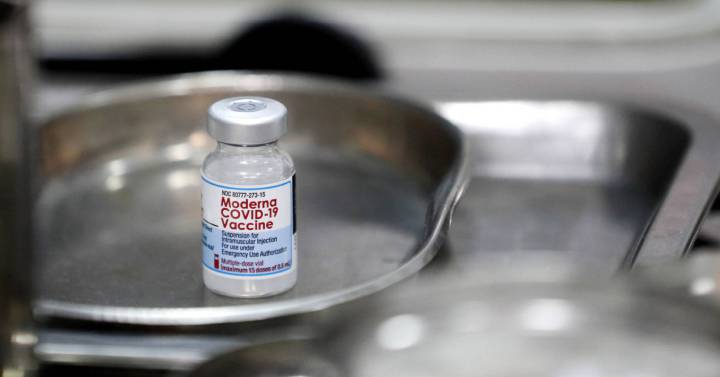 Rovi expects to reach growth forecasts for this year 2023, with operating income of between 588 and 609 million euros, while reinforcing its collaboration with Moderna and aspires to become at your long-term manufacturing partner, as recorded in a submission sent this Tuesday to the National Securities Market Commission (CNMV).
Likewise, the company has managed to achieve in the first nine months this year a gross operating result (Ebitda) without R&D of 158.6 million euros, planned for 2023.
Looking ahead to 2022, the firm expects a revenue growth rate operations located in the middle band of the first ten, with the specialties pharmaceutical companies and manufacturing to third parties, including Moderna, as "main levers of growth".
In fact, third-party manufacturing sales increased 39% in 2020 and 187% in the first nine months of this year.
Rovi expects the third-party manufacturing business to increase this year between 2 and 2.5 times compared to 2020, including the production of the Covid-19 vaccine. International sales represent around 97% of the third-party manufacturing business.
The company has highlighted that it aspires to become a manufacturing partner long-term of Moderna, with investment in two new production lines at the Rovi facilities in San Sebastián de los Reyes (Madrid).
These lines will allow more than doubling the filling and finishing capacity of Moderna's vaccine vials at these facilities, so 'Dara 2 'is expected to be operational in the fourth quarter of this year and 'Dara 3', between the second and third quarters of 2022.
On the manufacture of the active principle, Rovi stands out in the presentation the installation of a new support line in Granada, a capacity production equivalent to more than 100 million doses per year and a better vertical integration of the vaccine manufacturing process, with supplying markets outside the United States.