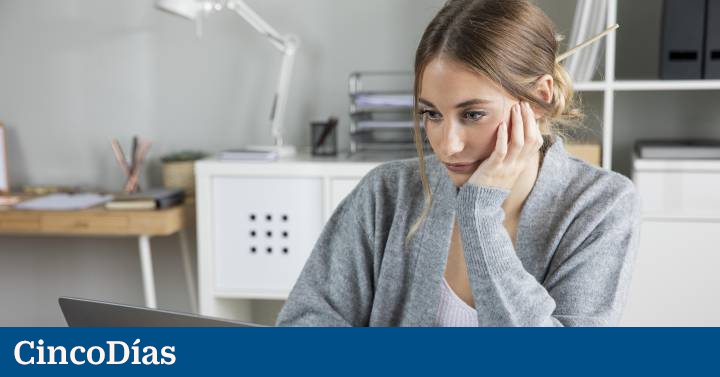 What rights and duties does the self-employed worker have to fulfill? This is a question that freelancers ask themselves very often. Their rights and obligations are included in the Workers' Statute.
When carrying out their professional activity, the self-employed cannot be discriminated against on the grounds of birth, racial or ethnic origin, sex, marital status, religion, disability, age or sexual orientation.
Likewise, their privacy and dignity must be respected and they must be protected against any type of harassment, whether sexual or for reasons of race or personal condition.
In terms of training, the self-employed have the right to train and retrain according to their personal conditions.
Economic consideration
When they carry out a professional activity, the self-employed have the right to receive an economic consideration derived from their professional activity and they have the right to reconcile their professional activity with their family and personal life.
In case of need, the self-employed have the right to receive both assistance and sufficient social benefits. These benefits include birth, risk during pregnancy or adoption.
During the exercise of their activity, the self-employed person is also subject to certain obligations. One of them has to do with compliance with the rules of the workplace where he provides the service.
To carry out their professional activity, the self-employed must join the Special Regime for Self-Employed Workers (RETA), as well as communicate the corresponding registrations or deregistrations throughout their professional activity. He must also comply with the corresponding fiscal and tax obligations and comply with the ethical standards of his profession.
Contract period
Regarding the contract of the self-employed worker, the professional may formulate these contracts either verbally or in writing. In the event that they were verbally, both the self-employed person and the other party may demand at any time that the contract be substantiated in writing. In addition, this contract may be concluded either for a specific work or service or for more than one and will have the duration agreed upon by both parties.