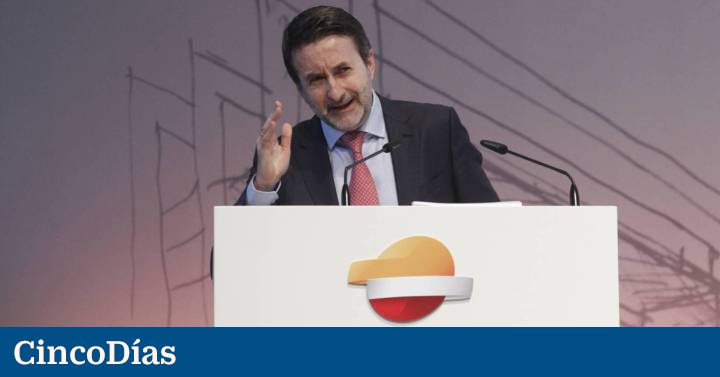 Repsol raises its commitment to the energy transition and increases investment in renewable electricity generation and green hydrogen production by 1,000 million euros. In total, it will allocate 19.3 billion euros in the period 2021-2025.
The ambition of the company chaired by Antonio Brufau is to reach an installed renewable capacity of 6 gigawatts (GW) and 20 GW by 2030, which is 60% more compared to what it presented at the end of November last year under its strategic plan for the next five years.
In a conference dedicated to the energy transition, the company's CEO, Josu Jon Imaz, pointed out that Repsol's carbon intensity indicator will now be 15% in 2025, 28% in 2030 and 55% in 2040 .
As detailed by the energy company,
up to a total of 6,500 million euros, compared to the 5,500 million euros established in the Strategic Plan. In this way, the investment destined to low emissions initiatives will be 35% in the period 2021-2025 and the capital used to These goals will be 45% in 2030. The new values ​​represent an increase of 5 percentage points with respect to those established in the Strategic Plan presented almost a year ago.