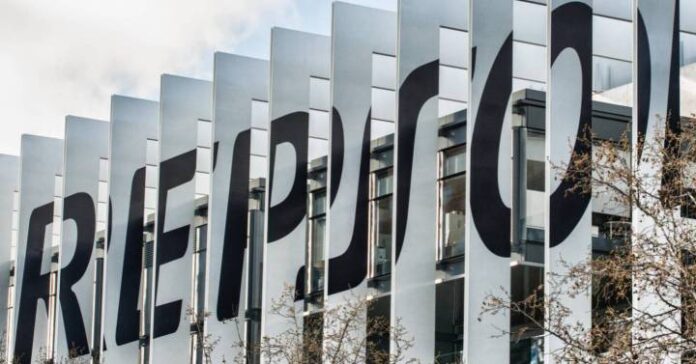 Repsol has entered the list of the five main operators in the natural gas sector, drawn up annually by the National Commission for Markets and Competition (CNMC).
The inclusion of Repsol as the third operator in the sector, replacing Unión Fenosa Gas, represents the only change in a list headed by Naturgy, which also includes Endesa, Iberdrola and Cepsa.
The body chaired by Cani Fernández draws up this list, within its functions, in which it determines on an annual basis the main and dominant operators for the energy sector.
Apart from Repsol's entry into natural gas, the lists with the five main operators in each sector approved by the regulator for this year remain unchanged.
Thus, for one more year, the main operators in the electricity sector established by the CNMC include Endesa, Iberdrola, Naturgy, EDP and Acciona.
In the fuel sector, the main operators for the regulator Repsol are Cepsa, BP Spain, Galp Energía España and Disa Corporación Petrolífera.
Meanwhile, in the liquefied petroleum gas sector, Repsol, Cepsa, BP España, Disa Corporación Petrolífera and Naturgy are considered main operators.
.