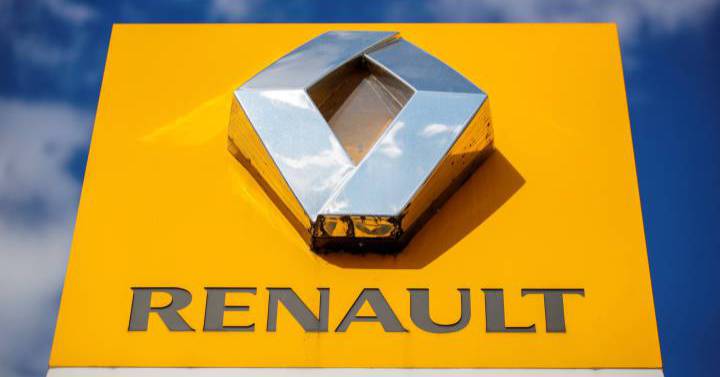 The Renault group has chosen its factory in Seville to be the epicenter of its green revolution with its circular economy project, Refactory, the first in Spain and the second in Europe. "Every day we hear that the concept of use and throw is no longer fashionable," said José Vicente de los Mozos, president of Renault Spain, when presenting this project that will focus on giving a second life to used vehicles.
The goal, according to De los Mozos, is to transform old diesel or gasoline cars into cars with lower or zero emissions, with more sustainable technologies. Specifically, the Refactory facilities will have 5,000 square meters to recondition more than 10,000 vehicles per year and repair up to 1,000 batteries. In addition, a training plan of more than 12,000 hours is planned. The project is part of the Renaultion plan, announced last March by the company, with which they expect to generate 12,000 million euros of value for the Spanish economy in the next four years.
Refactory will work on four lines of activity. The first, Re-trofit, will focus on the reconditioning of private vehicles and fleet, and will be fully operational by the end of 2022. De los Mozos explained that this will allow the Spanish automobile fleet to be rejuvenated, improving the durability of the cars, and softening the impact of the semiconductor crisis.
On the other hand, Re-energy will repair electric vehicle batteries that are no longer operational, but that can be used for stationary energy storage. Re-cycle rescues Renault's objective of increasing the share of recycled or reused materials, and integrates the manufacture of parts for the gearboxes of electrified vehicles.
Finally, Re-start will promote an open ecosystem to accelerate research and training on future mobility in collaboration with the French Flins factory, the Valladolid R + D + i center, startups and university centers.
"Seville will enter the new era of mobility through the front door," said De los Mozos. Renault's Andalusian headquarters, specialized in the manufacture of manual gearboxes, currently employs almost 1,000 people. But Renault has accelerated its transformation towards electrification to regain the plant's competitiveness.
For his part, the president of the Junta de Andalucía, Juan Manuel Moreno, celebrated the launch of the circular economy project in Seville, ensuring that with this the region will take a transcendental step in the green evolution. "Although Andalusia does not manufacture cars, with initiatives like this it ensures a prominent place in the sector"