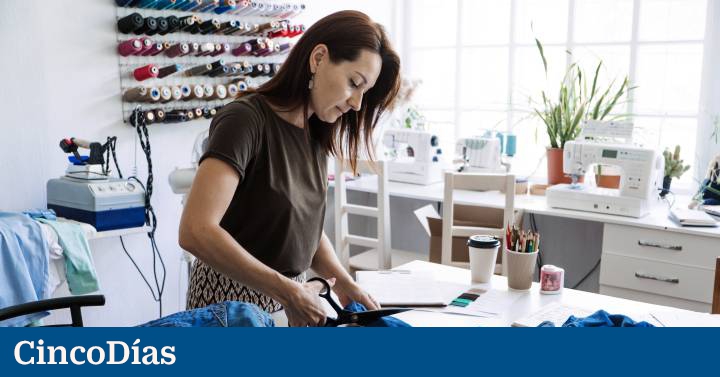 The circular economy promotes the optimization of resources and the use of waste. It is an opportunity for entrepreneurs who want to innovate and who want to create a more sustainable production and consumption model.
Leveraging the circular economy to start a business has many benefits. These include the fact that it protects the environment, benefits the local economy, and by reusing raw materials avoids excessive dependence on imported raw materials.
Repair Based Businesses
There are great business ideas associated with the circular economy, as recalled from Envirall, strategic environmental consulting. One of them is eco-design or product repair. It must be remembered that the circular economy is based on a greater durability of products, so setting up a business associated with repairs is a good idea.
Along with the idea of ​​repair would be what is known as remanufacturing or the restoration of a product to convert it into one with the same functionality and quality.
On the other hand, it can be undertaken by setting up a product reselling business. This is something widely used in the textile and literary sectors. An example of this would be bookstores where a customer picks up a book, reads it, and returns it for resale.
collaborative consumption
The so-called collaborative consumption has fostered the creation of exchange platforms that use technology to increase the use of any good. Envirall experts recognize that the difficulty of this business model lies in achieving adequate monetization of it.
There are also other business models such as those known as circular supplies that seek to make supplies completely renewable or recyclable. With this, it is possible to avoid the greatest possible waste and favor sustainability.
Among the value proposals for this business model, the substitution of fossil fuels or critical or scarce materials stands out. The purpose of this is to get waste streams back into the supply chain as resources.