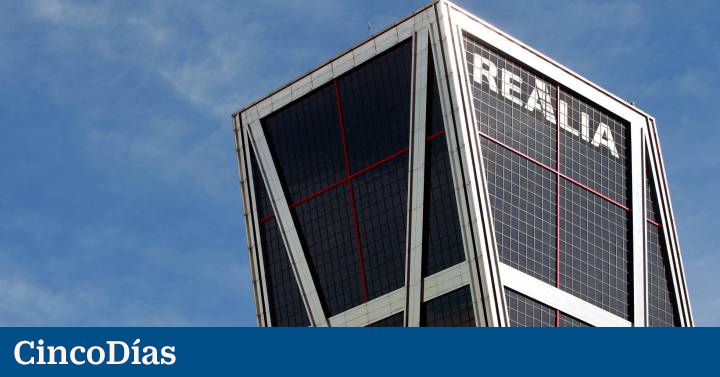 Realia obtained in 2021 an attributable profit of 57.8 million euros, which means multiplying by more than 27 the 2.11 million of the previous year. As detailed by the company, this striking increase in results was due to several factors: the improvement in the gross margin of all business areas, the net reversal of provisions of 2.94 million compared to the allocation of 14.26 million in 2020 and the variation in the result of the valuation of real estate investments.
The gross operating profit (ebitda) of the company controlled by the Mexican tycoon Carlos Slim stood at 65.04 million, which represents an increase of 25.3%, thanks to the improvement in the operating margin of the promotion activity, fundamentally due to the new promotions delivered in 2021. In fact, the group has registered a positive Ebitda in all its activities (promotion, property and services).
Regarding income, Realia achieved a turnover of 180.07 million, which represents an increase of 72.7%. By areas of activity, property has invoiced 81.78 million (+3.5%) and promotions 94.76 million (+312.2%). Additionally, the group has obtained income from the provision of services and others amounting to 3.53 million euros (+54.8%).
For its part, operating expenses reached 109.54 million, 133.2% more than the 46.98 million in 2020, which is justified by the costs associated with the recognition of revenue from units delivered in promotions. General expenses stood at 5.49 million, 1.5% higher than the 5.41 million in 2020, as a result of the increase in the company's face-to-face activity.
On the other hand, Realia yesterday presented the directors' remuneration report. Thus, the president, Juan Rodríguez Torres, received a remuneration of 244,000 euros, the same as the previous year. Likewise, the CEO, Gerardo Kuri Kaufmann, obtained a remuneration of 225,000 euros, in line with 2020.