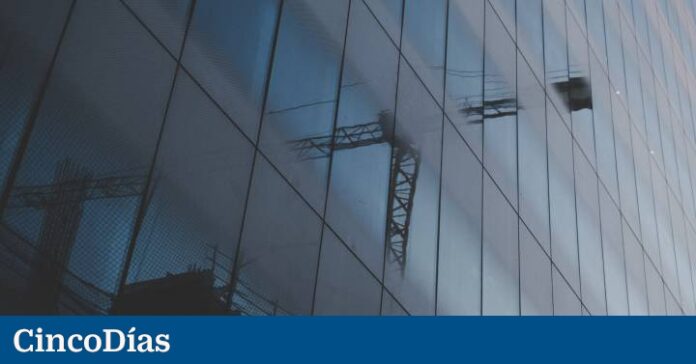 "The logistics sector and rental housing should be the protagonists in 2021. Both have generated a significant volume of investment during 2020 and will continue to have a sustained path, both due to the unstoppable growth of the former's e-commerce and the lack of an updated and institutionalized offer in the case of rental housing ", indicates Enrique Losantos, president of JLL, on the forecast for 2021.
"The offices, for their part, have not died, far from it, but they are going to evolve towards a more format of spaces for meeting and collaboration, in the face of telework, mainly, which is consolidated", he indicates about this product in the face of the investors. It also forecasts a lot of activity in student residences, "a segment that is still in full development and institutionalization", and in assets linked to the health industry such as hospitals and pharmaceutical companies.
Finally, it advances that they are witnessing some interest from investors in sectors affected by mobility restrictions, which are in a phase of sharp decline in activity, such as retail or the hotelier. "This opportunistic investment mass is looking for opportunities in a highly stressed market that will still take time to recover," he reveals.