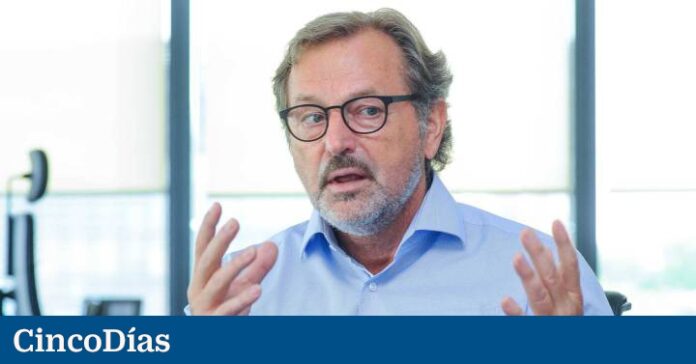 The conflict between Pullmantur and travel agencies will not go to court. The Spanish Confederation of Travel Agencies (CEAV) sent two and a half weeks ago a request to the cruise passenger to claim the payment of 50 million euros, which corresponded to the 85,000 places canceled by the coronavirus. The amount of these trips was returned by the agencies to their clients, but not by Pullmantur to the agencies.
What had prevented the payment of this debt was the lack of liquidity of the company, which filed for bankruptcy in June. An obstacle that was remedied with the agreement reached with Royal Caribbean on November 26, which provided those funds so that they could face those debts. The agencies offered clients the possibility of having a bonus for 125% of the contracted trip to travel from December 2021 on another ship of the parent company or receive the full refund of the debt. 96% have opted for the refund of the money, as stated by Pullmantur in a statement, in which it confirms the refund before the end of December.
From the cruise ship owned by Springwater and Royal Caribbean they aim to finalize the viability plan to guarantee the future of the company. "This plan will determine the future of Pullmantur Cruceros and would mean its return to operation, if the process concludes as expected," they emphasize. "The efforts are totally focused on the design of a business plan, which guarantees the viability of the company, maximize the recovery of bankruptcy loans and turn Pullmantur Cruceros into a strong and competitive company, within a sector with a promising future ", he assures Francisco Vera, Pullmantur's bankruptcy administrator.