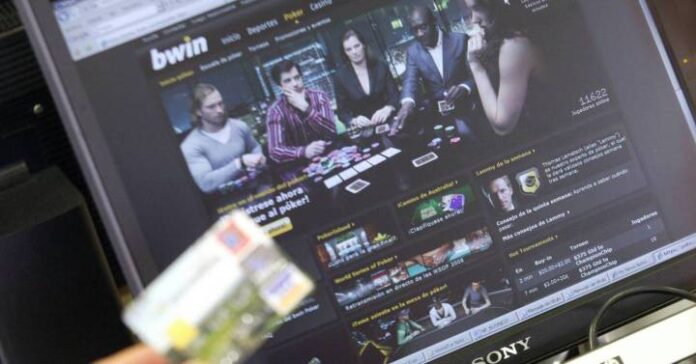 The parliamentary groups of the PSOE, Podemos and ERC have agreed this Monday to promote an analysis of the legal and fiscal regime of the different gambling activities, with the aim of evaluating a tax increase for online gambling and betting companies.
This is the agreement that the three parliamentary groups have reached, that of promoting this analysis within the Gaming Policy Council "from the respect of the competence framework and the principle of subsidiarity" and then submitting a report to the Mixed Commission, according to ERC sources have reported.
In addition, they have agreed to periodically evaluate the impact of the royal decree that limits the advertising of gambling activities, to prevent, detect and, where appropriate, mitigate pathological phenomena such as gambling addiction, to study the convenience of a prohibition of the entire advertising.
This royal decree to regulate audiovisual advertising for online gambling and games of chance prohibits advertisements outside the hours of one to five in the morning and provides for fines for operators of up to one million euros and the suspension of activity business.
The new text refers to the television and radio advertising of the game on the Internet that limits it to that stretch of the morning.
Advertising in the non-specialized written press is only allowed in those cases in which the edition is exclusively autonomous and the regional norm does not prevent it. In practice, according to consumer sources, most are prohibited because there are regional laws that prohibit this type of advertising.
Famous people also cannot promote the game online, just as sports clubs cannot sign new advertising contracts.
For those already signed and that are in force at this time, deadlines are established that go until the summer of 2021, coinciding with the end of the sports season, although the private agreements between clubs and operators have been signed for a longer time.