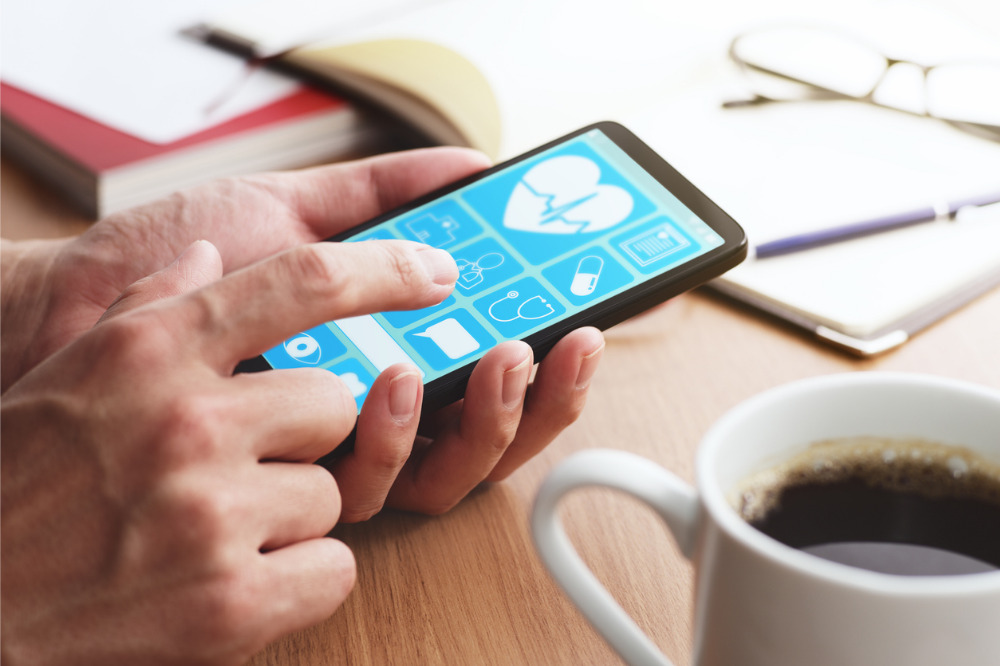 Prudential has partnered with Singapore-based digital health company Nervotec to better monitor customers' daily health and stress levels through a face-scan on their mobile phones.
The Pulse by Prudential app measures users' vital signs, such as heart rate, heart rate variability, and oxygen saturation levels, by scanning their face with a mobile phone. The user obtains the measurements instantly to determine their daily stress level, emotional wellbeing, and general fitness.
The feature, called "My Pulse Daily", will be made available to the insurer's Philippine and Singapore customers first.
The pandemic has caused a collective increase in stress over the years, AsiaOne reported. In a study conducted across six countries in Southeast Asia, the majority of respondents in Singapore (81%), the Philippines (78%), Malaysia (61%), Thailand (59%), and Indonesia (51%) admitted it was stressful living in their countries.
Long-term stress in turn contributes to physical and mental illness. In Singapore alone, more than 160,000 people are admitted to public hospitals every year for stress-related illnesses.
The Pulse app is part of Prudential's strategy to provide affordable and accessible healthcare and simpler financial planning to communities throughout its Asian and African markets.
"Through Nervotec's cutting-edge technology, we make it easier for people to access reliable evidence-based information, to better understand how their bodies respond to different activities and be able to take remedial actions to improve their health," said Lee Boon Huat, Prudential Asia's chief digital officer. "By enabling people to monitor and track their stress levels, we hope to provide them with insights on how work, relationships, and physical stress such as aches and pains, impact their daily well-being. Through Pulse, we can help people journey towards a healthier self and reduce their risk of disease through our fitness tracker, diet recommendations and telemedicine service."