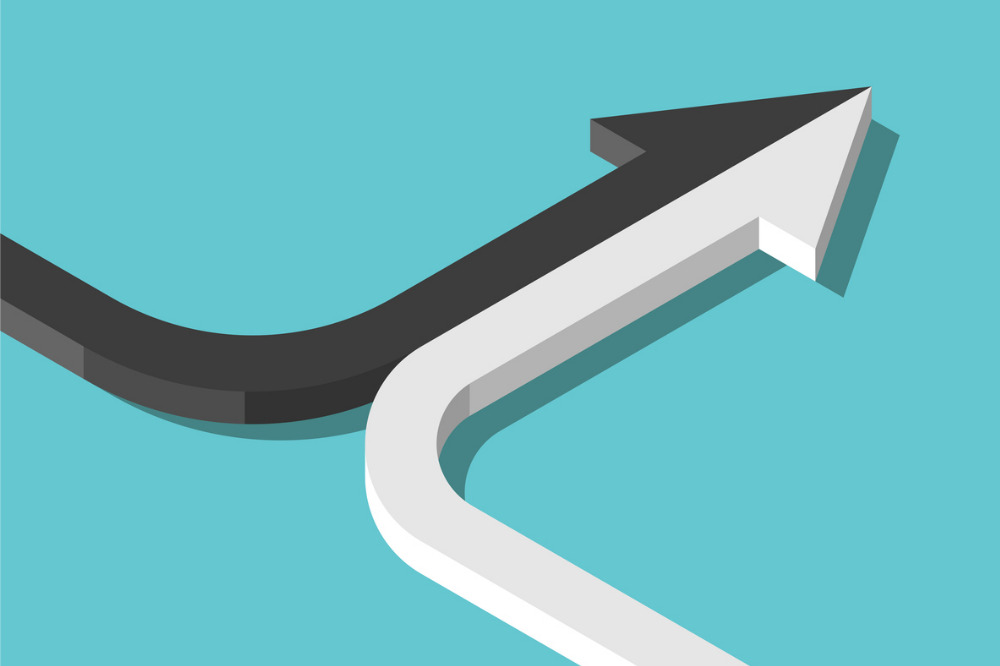 The two insurers said they are working together to close protection gaps, especially in the area of long-term care, as costs continue to rise and Singaporeans' life spans lengthen.
CareShield Life is a long-term care insurance scheme launched by the Singaporean government in October 2020. It provides basic financial support to help Singaporeans cover their personal and medical care expenses in case they become severely disabled, especially during old age.
Income is among the three private insurers that provide supplementary products for CareShield Life. The Care Secure plan provides policyholders with additional coverage and financial support, including a lifetime monthly payout of up to SG$5,000 if the holder is moderately or severely disabled.
"We are pleased that our partnership with Income allows us to protect even more Singaporeans against rising medical costs and raise awareness about the importance of early planning for long-term care, through our 5,000-strong agency force," said Ben Tan (pictured above), chief distribution officer of Prudential Singapore. "As Singaporeans are living longer, the risk of disability associated with their health is real. It is crucial that they also have the necessary financial protection when unexpected events occur and there is a need for long-term care services."
"We are very glad to be working with Prudential, a fellow industry service and advisory provider, who is equally passionate about improving access to insurance and giving customers more solutions to meet their individual needs," said Fabian Ng, general manager for consumer business, Income. "Working with like-minded partners amplifies Income's endeavours to promote better financial planning and preparedness amongst Singaporeans, particularly in the area of long-term care."