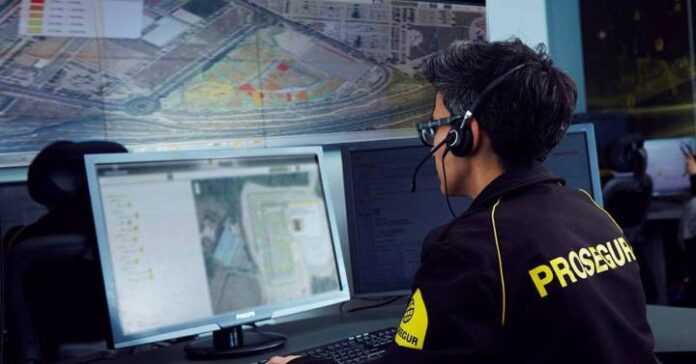 The Prosegur board of directors has agreed to distribute a dividend on account of the profits in progress in the amount of 0.124 euros gross per share, which represents a reduction of 6% compared to the payment made in charge of the results of the year anteiror. In total, it will distribute a maximum of 68 million euros among its shareholders.
As the company reported this Friday to the National Securities Market Commission (CNMV), this dividend will be paid in four payments, of 25% each, the equivalent of 0.031 gross euros per share, depending on a schedule to be developed throughout 2021.
Specifically, the first payment of the dividend will take place in January; the second will take place in April; the third will be paid in July, and the fourth, in October.
The four payments into which this remuneration to shareholders will be divided will be made through the entities participating in the Management Company for Securities Registration, Compensation and Settlement Systems (Iberclear).
On the gross amounts paid, the appropriate withholdings required by the applicable regulations will be made at all times.
In the event that the capital stock of the company and / or the number of shares into which it is divided were modified, the amount of the gross dividend per share on each payment date would be adjusted, as the company has specified to the supervisor.
.