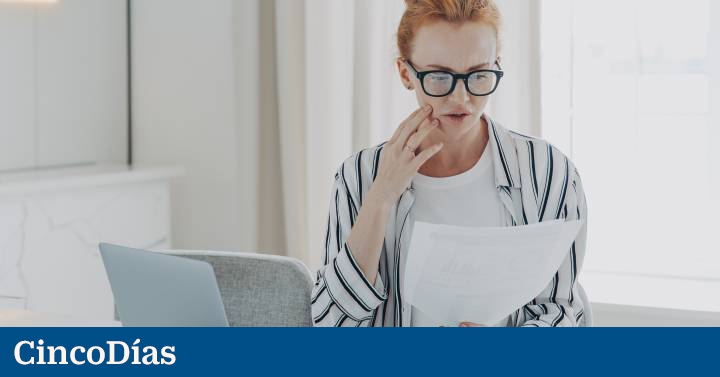 How should a self-employed person apply for the new aid that the Government has launched? This is one of the questions these professionals ask themselves the most. From the portal MC-Mutual They offer the keys so that the self-employed can apply for the aid.
Self-employed workers who have received any of the benefits until September 30, may opt for the exemption of Social Security contributions for the months of October, November, December and January.
The Social Security Treasury is in charge of directly processing quota exemptions. Thus, in October the exemption of 90% of contributions will be processed; in November it will be 75% of the quotas; 50%, in December and 25% of the contributions in the month of January.
The self-employed who have closed their business due to a resolution of the competent authority, may request the extraordinary provision of cessation of activity for temporary suspension of all activity.
On the other hand, the seasonal self-employed may also request a benefit again.
Exhaust benefits
In the case of those who had uninterrupted coverage of the cessation of activity since October 2020, they will be able to access the Optimal Benefit.
Likewise, in the event that the self-employed person has received any benefit included in the Royal Decree of aid by Covid-19, he will not be able to request any new one or avail himself of exemptions.
It is possible that the professional has lost all the benefits that have been previously granted. In this case, the self-employed person can make a new request. Here, the mutual will calculate the months of CATA's contribution in the 48 months prior to the start date of accrual of the provision of the decree-law of aid by Covid-19.
If, on the contrary, the professional has received a benefit, he / she may request an extension. Once CATA contributions have been discounted, if necessary, the months of benefits accrued will be verified. If the result of the months contributed is less than 4, you will be able to opt for the benefit for cessation of activity compatible with self-employment. If it is negative, you can opt for the extraordinary benefit of cessation of activity.