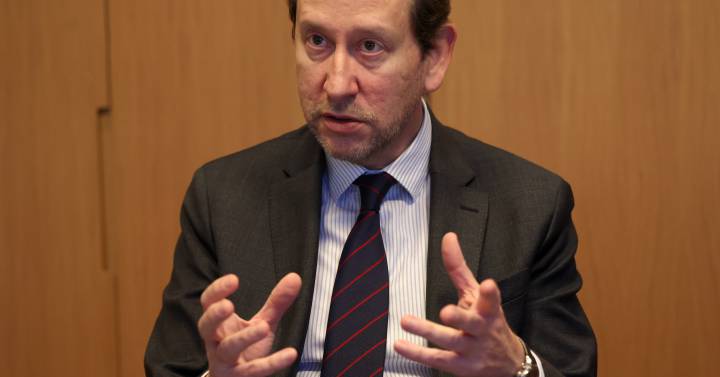 Pelayo Seguros earned five million euros last year, compared to 8.2 million the previous year. This sharp drop is explained by the exceptional situation of 2020, when the confinements and the restriction on mobility caused a sharp drop in the accident rate. The Pelayo mutual insurance group had a turnover of 462.5 million, somewhat less than the previous year, and earned only 4 million, weighed down by the bad behavior of the agricultural insurance subsidiary.
The turnover of the parent company stood at 329 million euros, with a decrease of 4.7% compared to 2020. With a portfolio of policies that exceeds 1.1 million, with a volume of clients close to 1 million and a share in the car market of 2.43%.
Car insurance turnover, the most important for Pelayo, fell by 5%, to 267 million euros. This decrease "is a consequence of the portfolio restructuring policy and the price containment policy that the entity has maintained with its mutual members," the entity explains in a statement. The portfolio of this branch has reached 807,345 policies.
The Pelayo group also has 50% of a life company (in alliance with Santalucía). This subsidiary has achieved a turnover of 11 million euros and managed funds of 93 million euros. Its result has reached 1 million euros, skyrocketing its contribution to the income statement compared to the previous year.
The other leg of the group is its subsidiary Agropleyo, the largest Spanish agricultural insurance company. In this case, the company has recorded significant losses in 2021, due to the various catastrophic events that were experienced, in the form of storms, hail, etc. Specifically, it lost 1.4 million euros, compared to 400,000 euros the previous year. All in all, the entity invoiced 130 million euros.
Grupo Pelayo currently has 1,023 employees and 299 customer service offices, as well as a call center. The net profit of the Group has reached 4 million euros. During this year, the distribution agreements already established in previous years with Santalucia, Mutua de Propietarios and Asisa, among others, have continued, and the agreements with vehicle manufacturers such as Honda or Hyundai have been maintained.
The mutual has developed a new Strategic Plan 22-24, with the aim of improving the customer experience, promoting multi-channel distribution and promoting diversification.