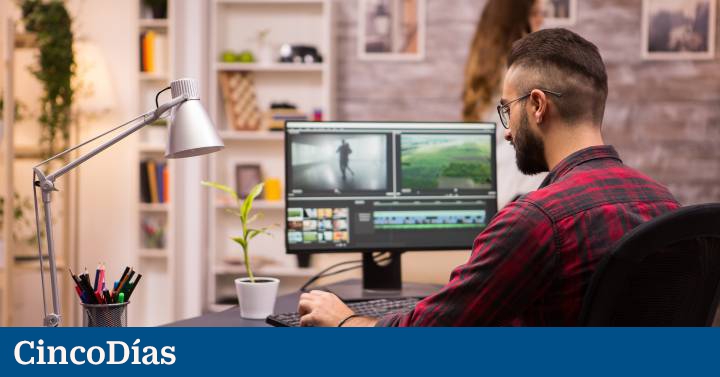 Currently, there are several ways to generate income, regardless of getting it through work. Some of them are what are known as passive income, that is, those that are obtained without the need to dedicate excessive work or time to obtain them.
At Banco Santander they explain that at the beginning it is necessary to allocate an effort to create this source of income, although once it has been launched, the effort to maintain it is minimal. It is, therefore, an extra way to obtain additional income to those obtained through work.
Among the most popular ways to obtain passive income is to put a property for rent, be it a parking space or a property; invest in financial products, create digital content or sell second-hand items.
In that sense, from Mi Gestoría Online they specify that passive income must be declared. However, those taxpayers who have incomes of less than 22,000 euros are exempt from declaring them if they belong only to one payer.
More than one payer
When the income comes from different payers, the Tax Agency clarifies that the declaration should not be presented when the person obtains "full income from work, capital or economic activities that together do not exceed 1,000 euros". Therefore, if the amount is greater than 1,000 euros, it must be declared.
If it were also a regular activity, the person would also have to register with Social Security. Registration would correspond to the Special Regime for Self-Employed Workers (RETA).
Even so, case law indicates that you can choose not to register with Social Security until online commerce does not generate net profits that are equal to or greater than the Minimum Interprofessional Salary.
Experts remind that when it comes to earning money online, it should be borne in mind that the professional is obliged to declare when exceeding 1,000 euros of profit, but that even so it is possible that these amounts are returned when making the income statement. . Do not forget that both goods and services are subject to VAT.