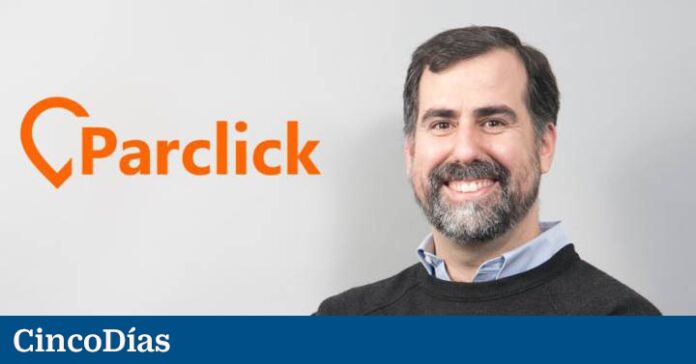 The coronavirus has taken a toll on all businesses and the car park has been no exception. The generalization of telework and the tourism halt has reduced the customer base and forced expansion plans to be delayed. "Now we have a broken market. We will close 2020 with a turnover of 15 million and the forecasts for 2021 are not the same as at the beginning of the year. Before the pandemic we wanted to grow; now we have decided to stay where we are and grow there," he emphasizes Louis Paris, co-founder and CEO of Parclick, a platform that connects one million drivers with parking spaces in 8 countries and 240 European cities.
Spain, being the country where the company was founded and grew, and France, having acquired a competitor company twice its size in 2015, are the two countries that have the most weight in the business. In Italy, where it entered from the hand of another large car park operator such as Saba, it will also gain size in the future since its main shareholder is the Italian industrial group FAAC. "In 2019 it replaced mutual funds and that allows us to exploit the advantage of a long-term strategy", assures Paris.
In that spirit to grow where it already has an implantation is where it fits the agreement signed last week between Parclick and Indigo, with 5,440 car parks around the world, which will allow the platform to sell spaces in the multinational car parks located in Spain and France, expanding its global offer to 1,800 car parks in Europe. Of them, 800 are in Spain, with 250 in Barcelona and 190 in Madrid, two of the cities in which more customers are going to grow, as Paris confesses. "We have entered airports in Spain, Italy and France with great force, as well as high-speed stations. One of the efforts we make is for the value proposition to have a more attractive price and for this it is important to control occupancy to to be able to offer affordable rates. "
Asked about the proliferation of many companies similar to yours in the field of car parks, Parclick's CEO believes that despite being a mature sector it offers great opportunities for the future. "Now I see gold everywhere. In the future, car parks are going to become a key asset for mobility in strategic locations, where they will be able to do a multitude of things, such as rVehicle loading, last mile logistics or warehousing"In his opinion, the traditional car park business is subject to a strong seasonality and these new businesses can serve as a complement." It is more necessary than ever to understand the elements that will move the market in the future.