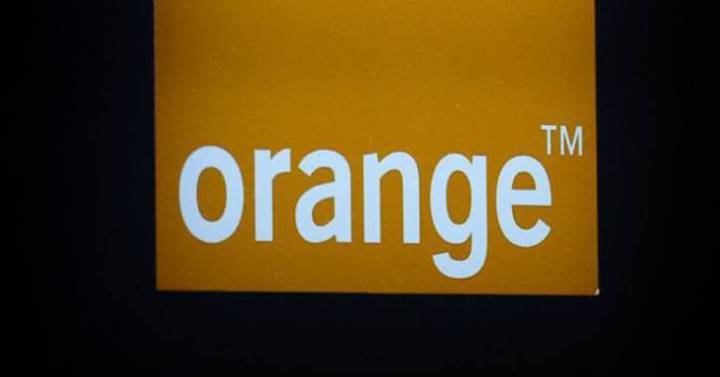 Orange has officially launched the operations of Totem, its European tower division, which aims to compete with groups such as Cellnex, American Tower (owner of Telefónica's towers) and Vantage Towers, controlled by Vodafone. In fact, the four companies have strong positions in the Spanish market. France and Spain will be the first markets in which the new company offers its services.
In a statement, Orange points out that its creation will allow the group to strengthen its position as a passive mobile infrastructure operator and thus take advantage of growth opportunities.
In addition, the teleco indicates that both its management and operation will be completely independent after the transfer to Totem of all the key assets of the passive mobile infrastructure, sites, land, leases and rental contracts to third parties.
"Totem's ambition is to become the European leader in the TowerCo market", duce Orange, who indicates that, as of November 1, 2021, the company's passive mobile infrastructure portfolio amounts to more than 26,000 sites in France and in Spain, the two largest countries where Orange is present.
Totem France manages 18,500 macro sites, of which 58% are towers, 30% on rooftops and 12% correspond to other implantations. In turn, Totem España manages 7,900 sites, equally distributed between towers and rooftops.
At the time of its launch, the new company brings together a hundred employees in France, more than fifty in Spain and more than twenty in the Totem Group.
After France and Spain, Totem will study the possibility of integrating other passive mobile infrastructure assets of the Orange group in Europe that can create value.
According to Orange, Totem, as a neutral and independent actor, will propose mutualisation offers for their mobile infrastructures to the operators; and will market coverage solutions to better connect dense environments and venues such as stadiums, transportation areas, convention centers and corporate environments, among others.
Stéphane Richard, CEO of Orange, stated that the launch of the Totem operation represents a key stage in the European infrastructure strategy. "The creation of this entity allows us to value our passive mobile infrastructure, for which we have exceptional knowledge and experience. Making it available to other operators will allow its use to be optimized ", indicated the manager, who recalled that Orange will maintain control of its infrastructure. "We are making an essential decision for our future growth," he says.