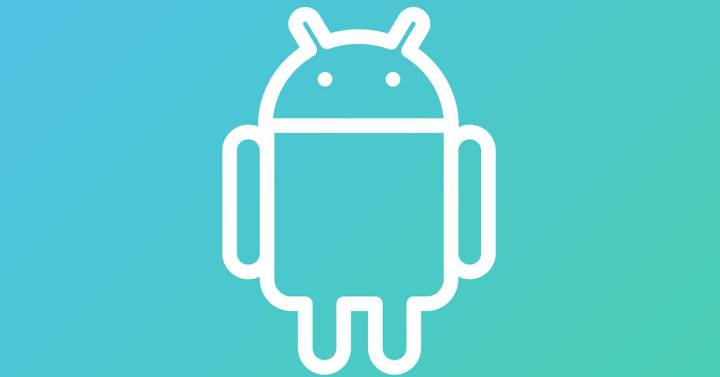 Something that many users want to do in the terminals Android is to leave no trace of the searches they perform. This is not something especially simple and intuitive, but it will change, since Google has announced that it is going to introduce a new feature in its app to achieve this in two steps. Very good news.
What exactly is achieved? Well, just by pressing the new button that is going to be included, everything that has been searched in the last 15 minutes will be deleted. In this way, it is ensured that no one who can access the terminal knows what you were interested in (perfect so that you do not get caught if you were checking something to buy for a birthday present, for example). A good step in what has to do with privacy, which is always quite positive.
Curious, Android is the second course
We say this because this functionalitywhich was announced at the Google I/O developer event, was released a few months later in version… for iOS! Something that is not exactly the most logical, since it should not be forgotten that the Mountain View company is the owner of Android. Therefore, this is one of those curiosities that occur in the world of technology for which no logical explanation can be found.
The fact is that it was indicated that in a matter of months Android would receive the possibility of deleting the history of the last 15 minutes at the end of 2021. But, obviously, that has not been the case. It is now that the North American company has indicated that has started with global deployment (which will not be especially fast, so you better be patient when enjoying the new function that is accessed in the application of Google itself).
At Google I/O 2021, Google announced it'd roll out an option to delete the last 15 minutes of your search history. This rolled out on iOS in July 2021 but was said to come to Android later. Well, it appears to now be rolling out!

Thank you @panduu221 for the type! pic.twitter.com/gdtAa1pIFo

— Mishaal Rahman (@MishaalRahman) March 18, 2022
Check if you have received the update
By the way, if you want to quickly check if you already have the new functionality, the steps you have to take are the following: enter the Google application that you will find in the list of apps that you have on your Android devices. There, at the top right, click on the image that identifies your account and, once this is done, if you have received the update, what you have to do is use the section called Delete the last 15 minutes -which is just below the option that allows you to review the search history-. Of the simplest, everything must be said.