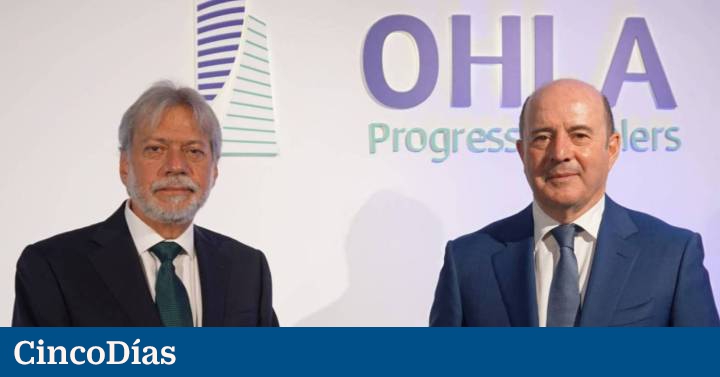 A consortium made up of OHLA and the Colombian Co-industrial Thermotechnics has been done with the operation and maintenance of the highway North Access 2in Colombia, during the next 29 years. The project, in the Bogotá area, involves investments in construction for €315 million (1.3 billion Colombian pesos).
This new contract reinforces a portfolio of concessions in formation by the Spanish group. The last of the awards, at the end of last year, was that of the Biobío hospital networkin Chile.
The corridor is integrated into the program Bicentennial Awards and the objective is that it can be used by eight million inhabitants of the project's area of ​​influence. It seeks to improve mobility and decongest the traffic of vehicles that circulate between Bogotá and the connection between the capital and the north of the country.
The consortium must enable an exclusive lane for the TransMilenio BRT (Bus Rapid Transit) bus system, from 192nd Street to 235th Street. returns and road intersections that will optimize the mobility of pedestrians. The North Highway project foresees the expansion from three to six lanestwo for mixed vehicles and one for the aforementioned TransMilenio System.
These actions are completed with the construction of the Perimetral de Sopó, a work that connects the North Highway, at the height of the Aposentos village (near Briceño), with the Perimetral de Oriente 4G project and which involves the improvement of 5, 5 kilometers and the construction of 1.7 kilometers of new track.