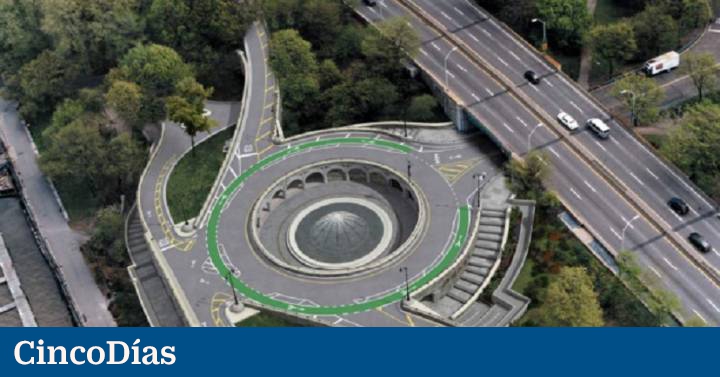 New contract in the United States, this 150 million dollars (128 million euros), for the construction company OHLA. Your subsidiary Judlau Contracting has entered New York's West 79th Street Rotunda and Bridge Improvement Plan. The performance, in which the bridge to be rehabilitated flies over an Amtrak railway line, has been entrusted by the New York City Department of Transportation (NYCDOT). The roundabout space, on Manhattan's Upper West Side, is listed on the National Register of Historic Places.
The structure, executed in 1938, leads to Riverside Park and the 79th Street Marina. The project includes the improvement of the pedestrian ramps so that the structure complies with the ADA Accessibility Law.
This award is in addition to others such as the improvement of accessibility in eight subway stations or the actions of the Long Island Railroad (LIRR) to design and build the Elmont train station, the first full-time LIRR station in almost 50 years . Previously, Judlau was involved in the renovation of the 63rd and 72nd Street Subway Stations, which are part of New York's New Second Avenue Subway Line. The project represented the largest extension of the subway in the last half century.
The US construction business, intact after an intensive divestment plan by OHLA to regain financial balance, is considered the main asset of the company chaired by Luis Amodio. The entry into the North American country goes back to the year 2006. Currently, it operates in California, New York, New Jersey, Massachusetts, Illinois, Texas and Florida. And its portfolio of projects includes highways, bridges, railway infrastructures, tunnels, hydraulic works and unique buildings.
OHLA, in consortium with ACS, has risen days ago with the best offer to complete the works of the Maryland light rail. The contract is valued at more than 2,000 million euros.