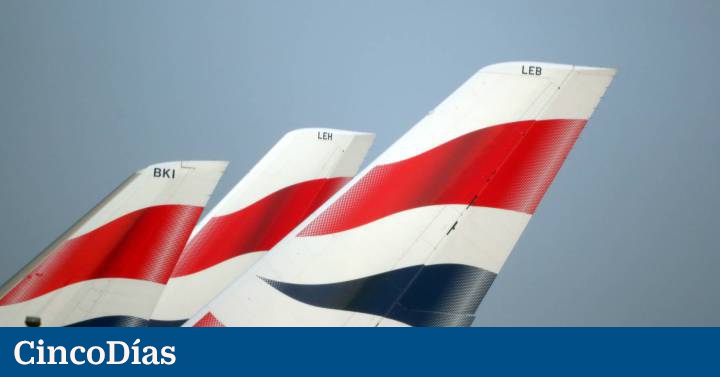 The largest airline in IAG, British Airways, has once again turned to the public UK Export Finance (UKEF) to raise credit. In this case you have signed a 1 billion pound line (1,180 million euros) over five years with the aforementioned entity and a group of banks. The instrument used is the Export Development Guarantee (UKEF Facility) and it will serve to shield the cash against any possible upswing in the crisis from which the airline industry is trying to recover.
The company already had a UKEF guaranteed loan of £ 2 billion, the signing of which was announced in December 2020. This first support was arranged in March 2021.
This mattress, like the previous one guaranteed by UKEF, gives British the power to repay any loan arranged at any time with prior notice. The agreement is accompanied by "similar non-financial clauses" to the first, "Including restrictions on the payment of dividends to IAG", recognizes the holding company directed by Luis Gallego.
On this occasion, IAG has stated to the CNMV that British's intention is to have the new loan "only if necessary", clarifying that the line will not be used at the time of signing.
IAG, which will present September results next Friday, anticipates that it closed the third quarter with a liquidity position of 10.6 billion, which is now reinforced with the new line of credit.