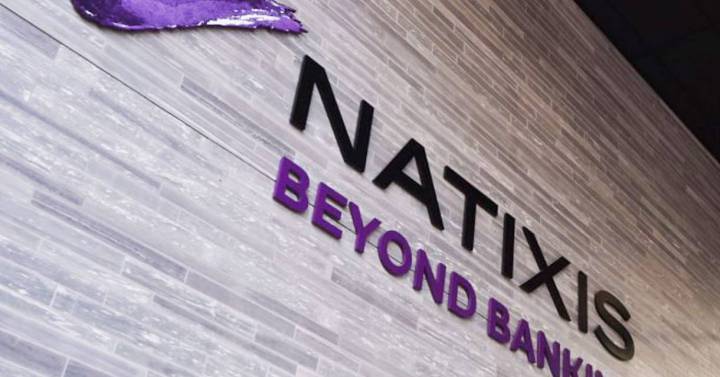 Private issuers are leaving behind the black out that accompanies the presentation of results, but the volatility that the market is experiencing is discouraging operations. At the beginning of the year, banks were already aware that in an environment of monetary normalization, keeping financing costs at historic lows had their days numbered. This led to a large part to speed up the financing operations planned for the year. In the first two months of 2022, six financial issues have been registered in Spain for an amount of 5,050 million in different types of debt, 26% of the total bonds sold by financial issuers in 2021. Last year, 19,500 million were awarded to through 26 operations.
From the haste of issuers to capture resources at attractive prices, investment banking takes advantage. One of the most benefited this year is being Natixis. The entity has placed 766.67 million and has participated in four operations. This has served to snatch the first place as placement entity from Société Générale, the most active bank in 2021. Although the French entity falls a step down, it continues to play a leading role. His intervention in three operations has served him to place close to 592 million. The podium is closed by Bank of America, which has been present in two issues and has sold bonds for up to 325 million at its expense.
Within the type of financial debt sold in the first weeks of the year, three of them were in senior preferred format. By volume, the most important corresponded to Santander, which placed 1,500 million over three years with an early amortization option for the second. CaixaBank sold 1,000 million in senior preferred debt with the social label and Santander Consumer Finance, 750 million.
As far as maturities are concerned, the one with the longest term was that carried out by BBVA. The entity chaired by Carlos Torre opened the year with a seven-year non-preferred senior issue with a sixth-year amortization option. The bank placed 1,000 million at 0.875%.
Although rising yields in recent weeks have accelerated the outflow of money from fixed income, trading at the start of the year was oversubscribed on average by two times. With an eye on the coming months, Jesús Sáez, head of capital markets at Natixis in Spain, believes that the market is going to wait for the repricing of interest rates before going into buying mode, especially for debt formats that do not be defensive, because the most secure formats will still have their window. A good example of this was the first issue of a green mortgage bond carried out last week by Caja Rural de Navarra, which was well received by investors. The demand exceeded 580 million.