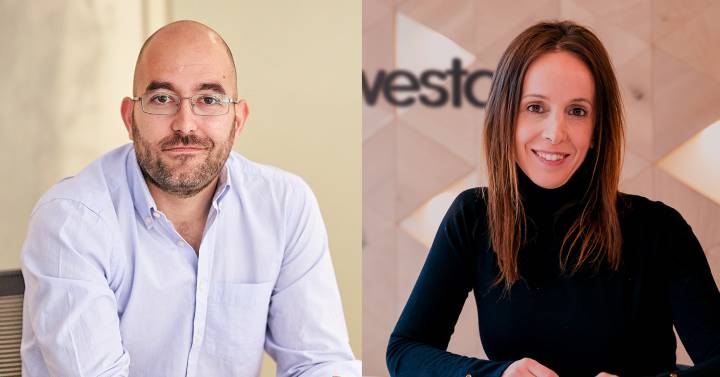 MyInvestor, the neobank, participated by Andbank España, El Corte Inglés Seguros and AXA España, expands its range of products. From today, it offers its clients the possibility of investing in the real estate sector from small amounts, after signing an alliance with Urbanitae, the leading platform in real estate crowdfunding in our country.
In this way, MyInvestor becomes the first neobank in Spain that allows small clients to finance real estate promotions through a crowdfunding platform, expanding the offer as an investment marketplace
Thanks to this agreement, MyInvestor clients will be able to invest from 500 euros in each project selected by Urbanitae, diversifying their portfolio with an alternative asset such as real estate. Investors will be able to access large residential, commercial and industrial real estate projects, both in debt and equity formats.
The annualized profitability objective (IRR) of each project, which can be contracted directly through the MyInvestor website / app, generally ranges between 12% and 18%, sometimes reaching 30% in terms of 26 months.
MyInvestor has reached this collaboration agreement with Urbanitae for its professionalism and leadership in the crowdfunding market. Urbanitae began operating in 2019 and since then it has financed 43 projects with a volume of 40 million euros. Recently, it closed the largest real estate crowdfunding operation carried out in the history of Spain, worth five million euros and to which 680 investors have joined.
Nuria Rocamora, CEO of MyInvestor, points out that "with this agreement, MyInvestor takes a further step in the democratization of investments, and is positioned as a reference marketplace that gives access to top-level entities".
For his part, Diego Bestard, founder and CEO of Urbanitae, considers that "this is a clear example that collaboration between banking and fintech is going to have an increasingly relevant role within the financial system and that both users and entities will benefit from the resulting synergies ".