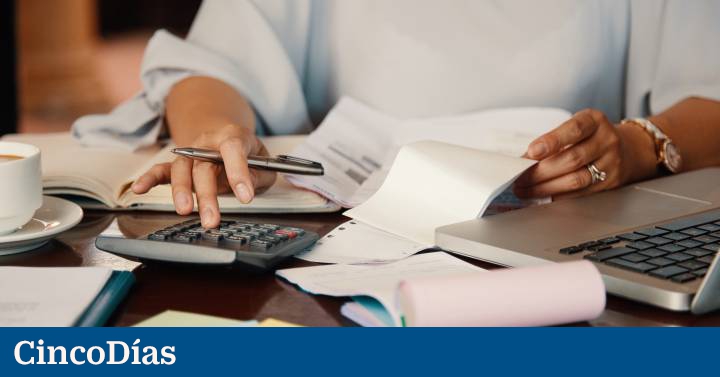 51% of Spanish companies have accepted that their clients delay the payment date to avoid bankruptcy. This is reflected in the Intrum Payments Report, which shows an increase in the number of companies that accept late payments from their customers.
Through this study it is noted that the percentage of Spanish companies that have yielded to requests of this type by their clients has increased by 15 percentage points. This year, 51% of companies have accepted delays in payments from their clients, while in 2021 only 36% of companies accepted delays of this type.
The bankruptcy of companies is not the only reason that has encouraged many to accept delays in payments. It also highlights the fact that companies do not want to damage the relationship they have with their customers. Currently, 5 out of 10 companies claim to have extended the payment date of their customers' invoices to avoid damaging the relationship they maintain with them. This data places Spain two points below the European average, with 52%.
The public sector, the one that takes the longest
When making payments, the customers who take the longest to pay their bills are those in the public sector. The report reveals a difference between the initial payment date and the actual time of payment of the invoice. Customers in the public sector tend to pay 22 days late, while companies in the B2B sector postpone the payment operation an average of 16 days. Specifically, in this sector there is an increase in payment days, since in 2021 the average payment period was 12 days.
There is only one sector that improves payment figures, which is that of consumers. In this area, the payment date has been reduced by one day compared to 2021. In this sector, it already takes an average of 9 days to make the payment from the initial payment date.