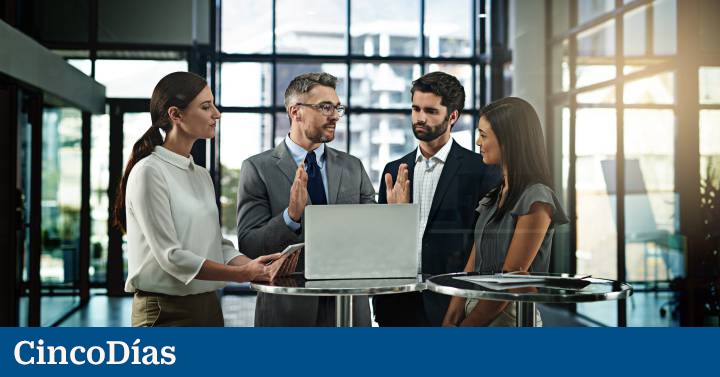 Some 6,100 startups will be able to accelerate their business idea through the Startups Acceleration program launched by the Ministry of Industry with the aim of helping more than 6,000 entrepreneurs.
The initiative, which is part of the Recovery, Transformation and Resilience plan, aims to promote the growth and development of startups.
To make this possible, an individualized advice and specific training program will be launched within the personalized acceleration plan based on the needs of the startup.
The aid to develop the program amounts to 42.8 million euros and plans to help 6,100 startups before the end of 2023.
Thus, the plan will be divided into three phases. The first part will consist of a training program, then the regional acceleration program will continue with the collaboration of the Autonomous Communities. And, finally, a sectoral acceleration program will be developed at the national level. This program will focus on the ten sectors of the Spain Entrepreneurial Nation Strategy, which are industry, cultural industries, mobility, health, construction, energy, banking, digital, agri-food and biotechnology.
Women's Entrepreneurship Program
The support program for entrepreneurs is also added to the one already under way by the School of Industrial Organization (EOI) with funding from the PRTR. Currently, a Female Entrepreneurship Attraction program is being developed to help 833 European female entrepreneurs. This program is also helping the Spanish entrepreneurial ecosystem.
In addition to that, grants of up to 40,000 euros have been launched for SMEs and startups and the first calls have been launched in the Basque Country, Murcia, La Rioja, Catalonia, Castilla-La Mancha and Extremadura. In this sense, it should be remembered that aid is being prioritized based on the specialization strategy launched by each autonomous community.
The School of Industrial Organization (EOI) is a public entity attached to the Ministry of Industry, Commerce and Tourism that has promoted the businesses of more than 60,000 new entrepreneurs in Spain. It has also founded a National Network of 50 coworking spaces in different parts of the country.