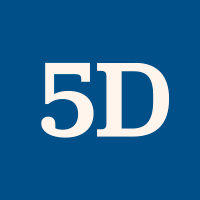 The vaccine against Covid-19 developed by the company Hipra, based in Amer (Girona), has "good expectations" to obtain approval from the European Medicines Agency (EMA), which is currently reviewing it, according to Diana Morant, Science Minister.
In statements to RAC1, the minister indicated that if the Hipra vaccine finally obtains approval from the EMA, Spain will enter "on the podium of the seven countries" capable of creating, manufacturing and distributing a vaccine. "Things are going well" and there are "good expectations" that this will happen and she expressed her hope that the fourth dose to be administered in Spain next fall could be the one produced by Hipra.
According to their information, the Catalan pharmaceutical company would have already manufactured five million doses.
The European Commission announced on Tuesday that it has purchased 250 million vaccines from Hipra, thus adding to the contracts signed by Brussels with the pharmaceutical companies AstraZeneca, Sanofi-GSK, Janssen Pharmaceutica, BioNtech-Pfizer, Moderna, Novavax and Valneva.