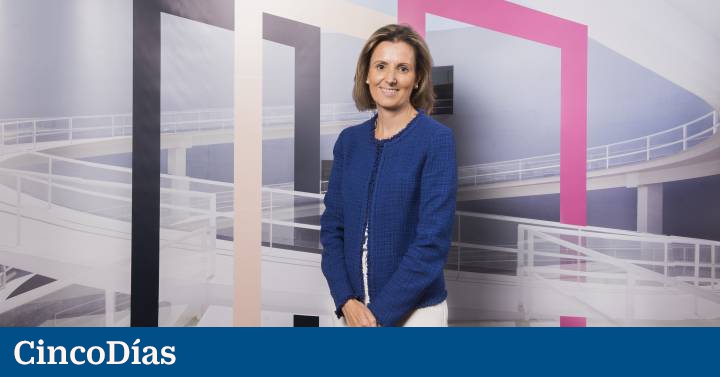 Minsait, Indra's digital solutions subsidiary, has been awarded a public contract by the National Electoral Commission of Angola (CNE) to manage the general elections in the African country, which will take place next August. The Spanish company, which has not disclosed the amount of the contract, will develop technological solutions and logistical operations for the provisional calculation and the final count of the votes and will be in charge of the acquisition, transport and delivery of all the necessary material to carry out these elections, as indicated in a statement.
The contract also includes a multi-year collaboration model through which Minsait will train all personnel involved in the electoral process, as well as providing the CNE with a technical and technological environment to carry out this and other electoral processes in the future in view of the consolidation of the digital sovereignty of Angola.
Indra repeats the contract with the country, since it already provided its technological and logistical solutions for the country's 2008, 2012 and 2017 general elections. The Spanish multinational highlights that it has been carrying out electoral support work for 40 years and that it has more than 450 projects around the world, with more than 4,000 million voters involved, which accredits it, it points out, as one of the "main technological providers in the global electoral arena.
Minsait has developed and is currently developing elections in countries such as Spain, the United Kingdom, Portugal, Norway, France, Argentina, Chile and Colombia, among other countries. It has also repeatedly been a provider of electoral services to the EU and the UN.