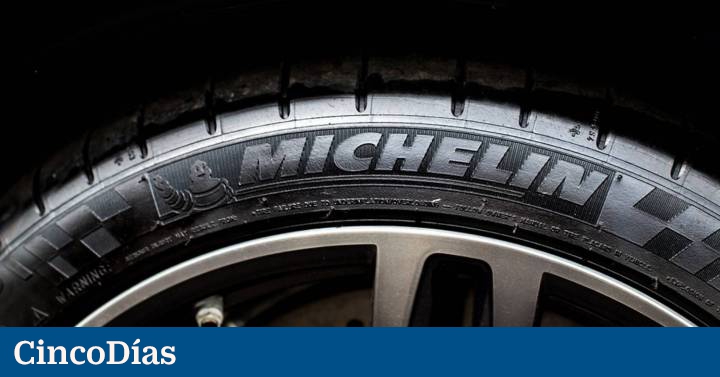 The tire manufacturer Michelin has posted a net profit of 1,845 million euros in 2021, which means almost tripling (195%) the profits of 625 million that it registered in 2020 and also exceeding pre-pandemic levels (1,730 million in 2019), according to the results provided this Tuesday by the company.
The French multinational has indicated that this growth in its annual result is related to an increase in tire sales volumes and in line with the objectives for 2030 included in the 'Michelin in Motion' strategic plan. The manufacturer closed last year with a turnover of 23,795 million, which represents a progression of 16.3% in comparison with the 20,469 million that it invoiced the previous year.
For its part, the company's operating profit stood at 2,777 million during the year that has just ended, 97.9% more than the 1,403 million euros it earned in the previous year as a whole.
The president of the French multinational, Florent Menegaux, has described the results recorded during 2021 as "very good" "in extremely difficult conditions". "With these results, our group demonstrates more and more its strength and resilience," said the manager.
Looking ahead to 2022, Michelin plans to post an operating profit of around 3,200 million euros at constant exchange rates, "excluding the new systemic effect linked to Covid-19", while structural free cash flow will exceed 1,200 millions.