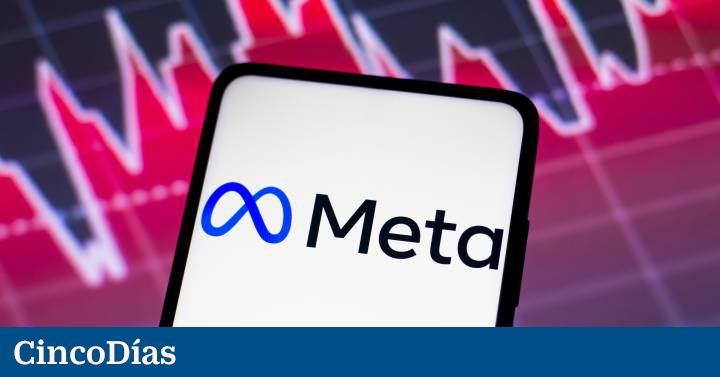 Meta Platforms, the parent company of Facebook, has confirmed this Thursday to the United States Securities Market Commission (SEC) the start of a placement of preferred unsecured bonds among institutional investors, in which it supposes the first debt issue of the company.
"Meta Platforms began an offering of senior unsecured bonds to persons who were reasonably believed to be qualified institutional buyers," the multinational reported.
The company has indicated that it intends to use the proceeds obtained through the offer for "general corporate purposes"which may include, but is not limited to, capital expenditures, outstanding share repurchases of its common stock, acquisitions or investments.
Likewise, it has pointed out that the timing of the fixing of prices and the terms of the bond issue are subject to market conditions and other factors.
In this sense, knowledgeable sources have indicated to Bloomberg that the issue would range between 8,000 and 10,000 million dollars (7,866 and 9,832 million euros) and could be divided into four tranches, with the longest maturities reaching up to 40 years and with a yield of between 1.75 and 1.8 percentage points above Treasury bonds.