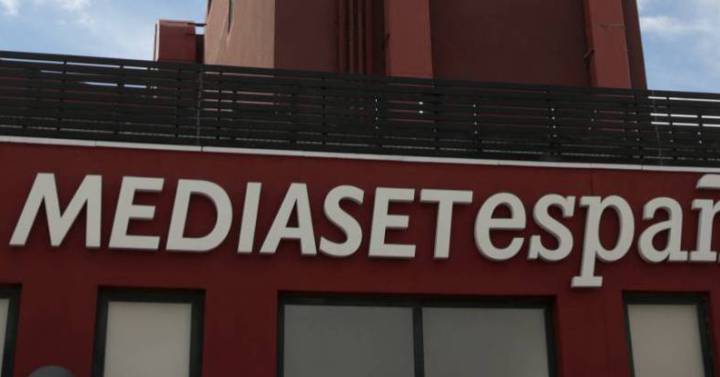 Mediaset España recorded a net profit of 181 million euros in 2021, 1.3% more than in the previous year. Similarly, the television company increased its income by 4.7%, to 876.4 million.
In addition, the board of directors has agreed to propose to the ordinary general meeting of shareholders a program for the repurchase of treasury shares worth 150 million euros, with the legal limit of 10% of the share capital. The shares of Mediaset España have risen this Wednesday by 1.63%, to 4.23 euros. The company currently capitalizes a total of 1,324 million euros.
Regarding the accounts, the company was boosted by the advertising improvement in the year as a whole. Thus, gross advertising revenue for 2021 reached 833.6 million euros, 9.8% more than in the previous year, as explained by the company in the financial report submitted to the National Securities Market Commission (CNMV).
In the fourth quarter of the year, however, Mediaset España earned 66.9 million euros, 11.4% less than in the same period of the previous year, with a decrease in revenue of 6%, to 272.5 million . In this case, the company was affected by the fall in the advertising market, which fell by 4.3%.
The company obtained an Ebitda for the year as a whole of 243 million euros, 3.8% less, with a margin of 25.7%. Ebit fell 2.3% to 225.3 million, with a margin of 25.7%.
Mediaset España's net cash at the end of 2021 was 266.3 million euros, after registering a free cash flow in the year of 252 million.
With regard to its holdings in the European audiovisual sector, Mediaset España had a 13.18% stake in the capital of the German group ProsiebenSat.1 Media SE at the end of 2021.
In the aforementioned report sent to the CNMV, Mediaset España indicates that it led the audiences in 2021, with a 28.2% share and a 30.6% commercial target, one percentage point more than in 2020.