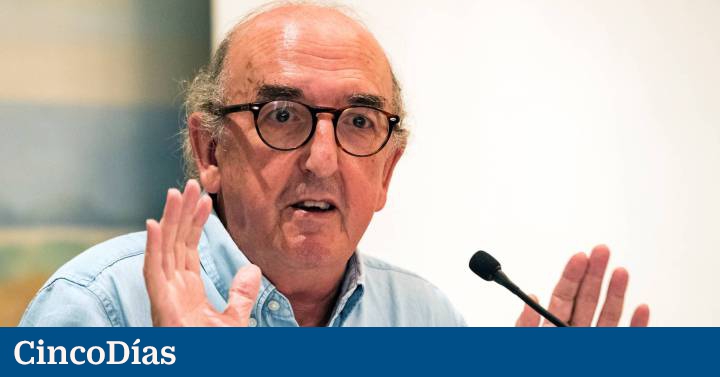 The current shareholders of the Mediapro group associated with Orient Hontai Capital, the WPP group and Jaume Roures and Tatxo Benet have reached an agreement to capitalize the company. The agreement contemplates an injection of 150 million euros to cover the company's needs and an additional capital increase of 470 million that would be fully subscribed by shareholders associated with Orient Hontai.
In a statement, the company explains that the 620 million euros of new capital that will enter the group will reduce its current level of indebtedness to below three times ebitda, "an optimal level for the normal operation of the company."
The capitalization agreement contemplates the maintenance of the current management structure of the company, in such a way that Tatxo Benet and Jaume Roures will maintain their responsibility and involvement in the management of the group after having been ratified in their positions that they effectively shared as co-chairman and co-CEO.
In principle, Orient Hontai could become the owner of 80% of the company's capital, although some fringes have yet to be closed. According to the company, the capitalization agreement, which is in the documentation phase, will be signed in the coming days. "Parallel to its signing, the group has been negotiating for months with its debt holders an agreement that reflects in its conditions the new financial situation of Mediapro", adds the company.
The group explains that it suffered a strong impact from the pandemic in 2020 and all its business units suffered from the stoppage of activities. "However, the recovery has been rapid and this year a turnover of over 1,200 million euros and an ebitda of 160 million are expected, above the 124 million of the budget," explains the firm. The company is active in content production, provision of audiovisual services, rights management and development of digital projects on four continents.