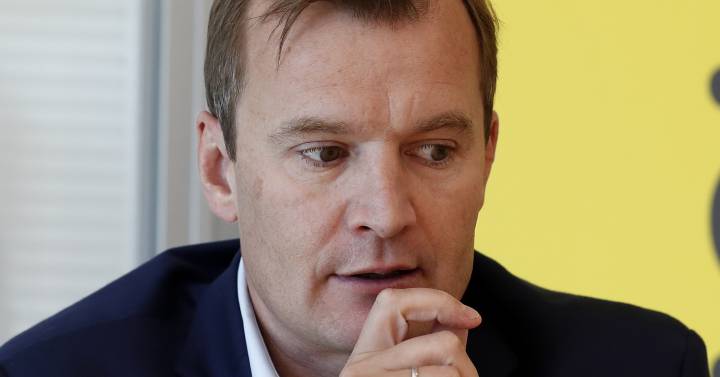 The MásMóvil group seems to have accelerated in the internal reorganization of the boards of directors of its subsidiaries. The company has announced the resignation of five directors of MásMóvil Ibercom, the former parent company of the group, until the takeover bid for Cinven, KKR and Providence: Thomas Railhac (Cinven), Pierre Saad Jean (KKR), Anthony Frank Elliott Ball (Providence), Germán López (executive) and Vice President Josep María Echarri, also a shareholder of the operator.
The change coincides with the recent renewal of the board of Lorca Telecom Bidco, the company from which the aforementioned takeover bid was organized, and from which MásMóvil Ibercom hangs. This council was joined by Cristina Serna (Cinven), as well as the aforementioned Railhac, Elliott, Echarri and Germán López.
The company explains that this reduction in the number of directors has been carried out so as not to duplicate that of the parent company, which is the aforementioned Lorca Telecom Bidco, which is also already replicated in its British parent company, Lorca JVCO. The teleco, however, specified that this advice will not be eliminated.
In addition, the company has created a board of directors in Kaixo Telecom, a company with which it articulated the takeover bid for Euskaltel. The president is Meinrad Spenger, CEO of MásMóvil, and the members are Echarri and José Poza, founder of the former Ibercom, and shareholder of the operator. Alberto Castañeda will be secretary general. The measure would be a strengthening of Kaixo Telecom, which until now had a single administrator, the aforementioned Spenger.
At the same time, MásMóvil Ibercom announced the re-election of KPMG as auditing company.