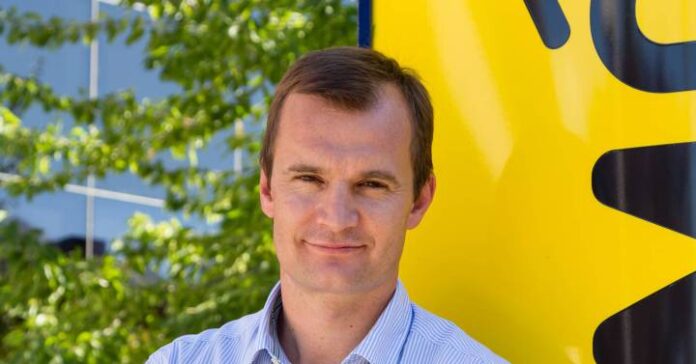 Gigas Hosting has signed an agreement to purchase a portfolio of 3,000 business telecommunications clients from the MásMóvil group in Spain for 9 million euros, as reported to BME Growth on Thursday.
The price of the transaction has been set at 9 million euros, of which 80% will be paid in cash after the authorization of the operation by the Gigas shareholders' meeting, while the remaining 20%, also in cash , it will be paid twelve months later.
It is a portfolio of just over 3,000 business clients, mainly medium and large, who "optimally fit" with the customer profile Gigas is targeting.
For its part, MásMóvil has reported that the portfolio sold is a reduced base of corporate legacy clients, the result of past acquisitions that do not fit with its growth strategy in the SME segment. These are mainly hosting services, where Gigas is a specialist, and non-standard elements of fixed voice service that are "difficult to scale", according to MásMóvil.
The services that Gigas will provide to the acquired portfolio include connectivity services, voice services, and hosting and cloud services. Gigas has had the advice of E&Y and PwC in the operation.
The agreement will have economic effects from January 1, 2021, although the closing of the operation is subject to authorization by the Gigas shareholders' meeting.
The company estimates that the portfolio could reach 9.2 million euros in turnover and 1.6 million euros of contribution margin in 2020, 17.4% of sales. Once integrated into Gigas, the Ebitda contributed by the portfolio is expected to be close to said contribution margin.
In addition to the client portfolio, Gigas assumes a human team that will continue to serve clients, in addition to a series of contracts with suppliers and assets directly linked to the portfolio.
Gigas also recently announced the acquisition of the telecommunications operator ONI in Portugal. Once both operations are completed, the company's net financial debt position will be 14 million euros, which will be 1.2 times the pro forma consolidated Ebitda.
With the purchase of the MásMóvil portfolio and the incorporation of ONI, Gigas' total proforma income for 2020 would reach 59 million euros and the consolidated Ebitda would amount to 11.8 million (excluding M&A costs), which multiplies by almost six times the turnover obtained in 2019 and for almost five times its Ebitda.
On its side, MásMóvil will focus on the business of SMEs, professionals and freelancers.