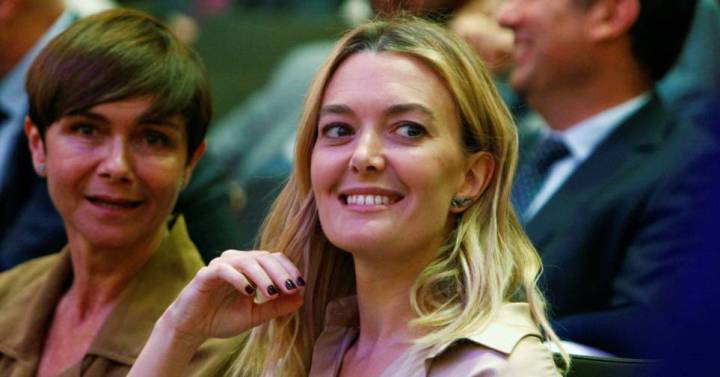 Marta Ortega, who from April 1 will become president of the Inditex group, has made her entry into the board of directors of two of the companies that make up the Pontegadea group, through which Amancio Ortega maintains the majority shareholding, with almost 60%, from the textile group.
As it appears in the Official Gazette of the Mercantile Registry this Friday, Marta Ortega has been appointed director of Pontegadea Inversiones and Pontegadea GB 2020, under which various real estate assets located in Great Britain are grouped.
As confirmed from the holding company, the future president of Inditex enters both as a member. Her presence in these governing bodies is understood as logical and necessary given her imminent arrival at Inditex, the investment group's main asset. Ortega was already vice president and director of the third head of the Pontegadea group, Partler.
The council of Pontegadea is completed with Amancio Ortega as president; Flora Pérez Marcote as Vice President; Roberto Cibeira, CEO of the group; and José Arnau, executive vice president and also a member of the board of directors of Inditex, as a proprietary external.