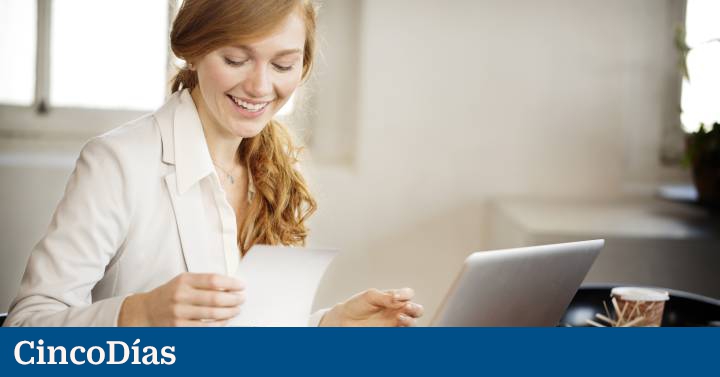 The second edition of the Emprendeverde itineraries of the Empleaverde Program of the Biodiversity Foundation is underway. Entrepreneurs who wish to present sustainable projects have a deadline to do so until March 23 through the registration form that has been enabled on your website.
Once the applications have been submitted, the Foundation will evaluate the applications presented taking into account the entrepreneurial experience, the experience in the green economy, the degree of innovation, the viability and the impact of the business idea.
When making the selection, those responsible will prioritize projects that are for women, young people up to 35 years old, people over 45 years old, immigrants, people with disabilities and residents of rural areas.
shape the idea
Once selected, the entrepreneurs will be able to benefit from the itinerary that best suits their entrepreneurial phase. For this, the phases of entrepreneurship have been divided into ideation, creation and alumni. Likewise, entrepreneurs will be allowed to choose between the participatory modality, through which they will have access to live webinars and group dynamics; or to the modality without schedules that is designed so that the entrepreneur can independently monitor the training.
In the event that one of the previous itineraries has already been completed, the entrepreneur will have the opportunity to continue training and opt for a higher level.
For its part, with the Alumni itinerary, entrepreneurs will be trained for 24 hours in actions of the Emprendeverde Network.
Finally, there is an itinerary called Creation that helps people who already have a defined business idea and who only need to shape and validate it before launching the project.
One of the participants in the Ideation itinerary, Genoveva Calvo, assures that she recommends it because "it allows you to shape your idea, discard some things, have new occurrences, meet other people, share impressions about the projects, etc."
As a novelty, in this edition there will be group feedback spaces in the Ideation and Creation Itineraries through sessions based on the dynamics of World Coffee.