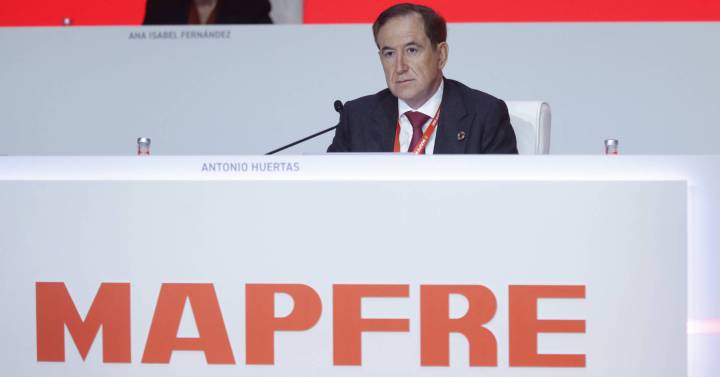 Mapfre will obtain some 130 million euros for the rupture of the bancassurance agreement that it had with Unicaja Banco, which this Tuesday has communicated its decision to end this alliance, as reported by the insurer to the National Securities Market Commission (CNMV). .
Unicaja Banco has not yet formally communicated to Mapfre that it wants to exercise its purchase option right over the aforementioned 50% of the company that Mapfre owns in CCM Vida y Pensiones, with which they sell life insurance and pension plans in the network of Unicaja Banco branches from Caja Castilla-La Mancha.
Said operation will generate a net result of taxes for Mapfre of about two million euros, explains the insurer, which takes as a reference the financial statements closed as of March 31, 2022.
The definitive closing of the operation is subject to obtaining the corresponding administrative authorizations, adds Mapfre.
Today's announcement comes after Unicaja Banco communicated last Monday the agreement reached with Santa Lucía to extend its bancassurance alliance in the life risk, savings, accident and pension plan branches after the merger of the financial entity with Liberbank .
As the entity explained that day, Santa Lucía would be in charge of acquiring 50% plus one share of CCM Vida y Pensiones de Seguros y Reaseguros and Liberbank Vida y Pensiones, Seguros y Reaseguros, while Unicaja Banco would maintain the remaining percentage.
In this way, the entity from Malaga shelved the alliances it had with Mapfre and also with Aegon Spain.