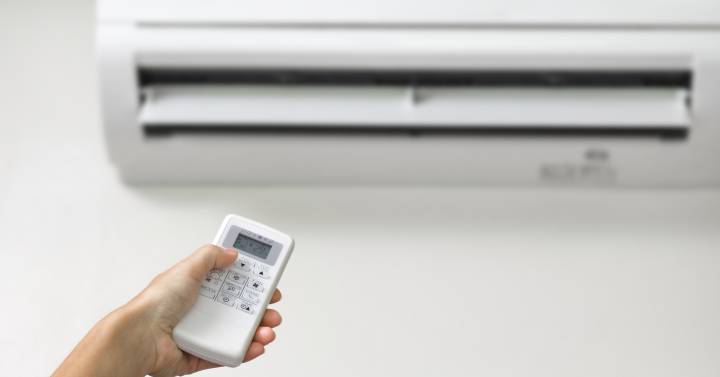 Companies will have to implement a series of energy saving measures. The Council of Ministers has given the green light to an urgent package of measures that seek to reduce gas consumption, as agreed in the European Union in view of the possibility of a cut in Russian gas supply as a result of the war.
Thus, companies and businesses must reduce gas consumption by 7%, as requested by the European Union. Energy saving measures will be mandatory for these businesses and voluntary for households, although it will be recommended that they limit their energy consumption.
temperature limitation
Among the measures, it stands out to set the temperature of the air conditioning at 27 degrees during these summer months, while in winter it should be at 19 degrees.
All companies, whether they are shops, hotels or means of transport, will have to have the same temperature as that set by the Central State Administration.
Companies must also turn off the lights in their shop windows from 10:00 p.m. The same will happen with the lighting of public spaces, which will have to be turned off when not in use and the doors must be closed when they have heating or cooling appliances that are in operation.
Specific signage
To implement these energy saving measures, the Executive will also prepare specific posters with which to inform about the saving measures, as well as the preferential use of the stairs instead of the elevator, the promotion of teleworking or the optimization of lighting, among other issues.
With these measures, the Government also intends to reduce inflation, something that has already become one of the country's main concerns. In July alone, inflation stood at 10.8%, six tenths more than in June. In addition, the Executive tries, thus, to shield the industry from gas cuts and ensure the supply of this good.