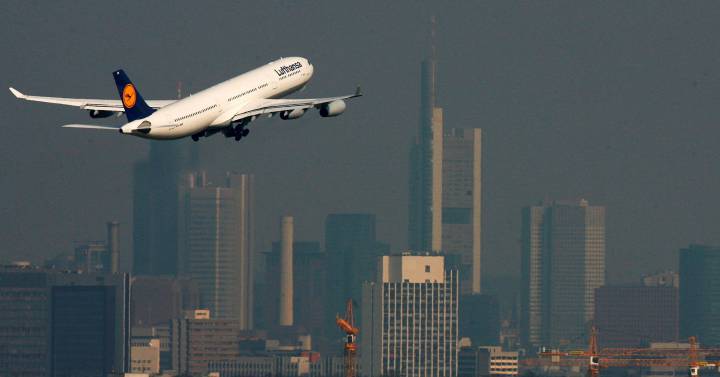 Lufthansa announced this Sunday 130 new air frequencies focused on tourism and facing the autumn season. "Octubres is showing the largest increase in bookings to sun destinations in Europe," the company said in a press release. "Consequently, Lufthansa is expanding its flight program." All new routes will depart from Frankfurt (80) and Muchin (50) airports.
The company highlights the high demand for flights to Spain, although it does not detail the number of frequencies. "Destinations to Spain have a particularly high demand," says the firm. The new flights will go to typically tourist airports: Palma de Mallorca, Gran Canaria, Fuerteventura, Malaga and Seville. It also offers new frequencies to Faro and Madeira (Portugal), Cagliari and Catania (Italy) and Rhodes (Greece).
The company has also announced new domestic routes amid growing business travel demand. This month the company has already increased by 45% the frequencies on key routes for business trips: Frankfurt-Berlin (from nine to 11 daily routes), Frankfurt-Hamburg (from eight to 10) and Munich-Düsseldorf (from six to nine). Lufthansa stresses that these new connections will allow early morning or late afternoon routes, the most coveted on business trips.
.