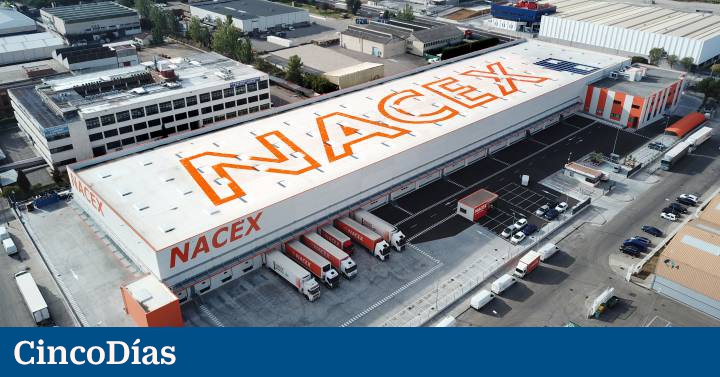 Logista, the Spanish distribution and logistics company, has closed the purchase of 70% of Speedlink Worldwide Express, an express parcel transport operator in the Netherlands, for an amount of 18.5 million euros, which will be paid in cash. The agreement contemplates the acquisition of the remaining 30% in the next three years.
According to Logista, Speedlink has been the exclusive agent of Nacex, owned by the Spanish company, since 2006 and provides services to "growing sectors" such as health, automotive, e-commerce and high technology, in addition to having developed "a business model based on a light structure of assets".
Speedlink operates in Spain, Portugal, Germany and the United Kingdom, as well as in the Netherlands and Belgium. "This acquisition allows the international expansion of Nacex services in the Benelux, while strengthening Logista's position in medical-health distribution by expanding its catalog of services outside the Iberian Peninsula," the company said in a statement. Speedlink founder Dennis Schelterna will continue to lead the company.
"I am pleased to announce the acquisition of Speedlink, one of Nacex's partners for many years and with whom we share a similar culture, based on service to our customers. With this operation, we expand our service catalogue, while laying the foundations for the international development of Nacex", values ​​Íñigo Meirás, CEO of Logista. And it does so in a country like the Netherlands, which is the one with the largest number of distribution centers in Europe.
As advanced in its presentation of results for the first quarter of its fiscal year, Logista is looking for opportunities to acquire small and medium-sized companies, "complementary and synergistic."